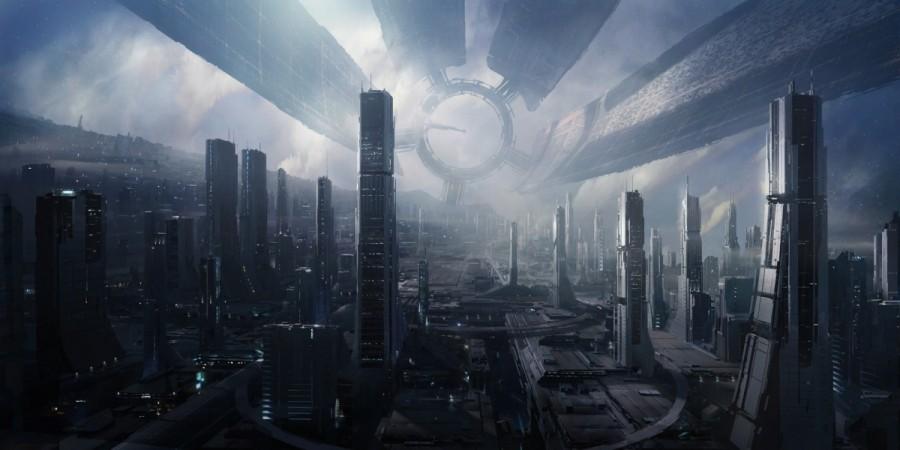 When you deal with gaming, week-in-week-out, you are bound to come across a host of crazy stuff that are happening across the industry. However, keeping the term crazy in our heads, we are sure the latest detail related to Mass Effect 4 takes the cake. For starters, the game has been listed with a release date of 2020. Insane, right?
According to latest reports, the French arm of the popular online retailer Amazon has listed the highly anticipated upcoming science fiction game Mass Effect 4 as a game that's set for release in 2020. While we are in no place to make judgments over the several industry-based decisions taken by the big cats, but a time span of five years from now for the next Mass Effect seems unreal.
While most will be of the opinion that it's a placeholder, there have been reports arriving in the past claiming that although the game maybe already playable, it's still far away from final completion. Sure it will take time for the devs if they are to make a new Mass Effect game that will even surpass the last one in line, but we are sure five years is too big a time span.
However, the scariest thing here might be related to what if this is actually true? That a new Mass Effect game will be late and won't be around before 2020? Well, going by a few of the developer's comments in the past, a few might assume that there could be some truth to the Amazon France listing.
"The Mass Effect team has created a fantastic build to cap off 2014. So much diversity, so beautiful. Best Christmas present ever," wrote Mike Gamble, producer of the next Mass Effect title, previously on his official Twitter account.
While this is just a harmless statement, there might be enough in it to do justice to the aforementioned claims. But then again, 2020 is such a long time.
Are you willing to wait so long for the new Mass Effect title to arrive, or would you prefer to play it before the end of 2016? And how many of you are rubbishing the new claims? Let us know in the comments section below.
Stay tuned for more updates!