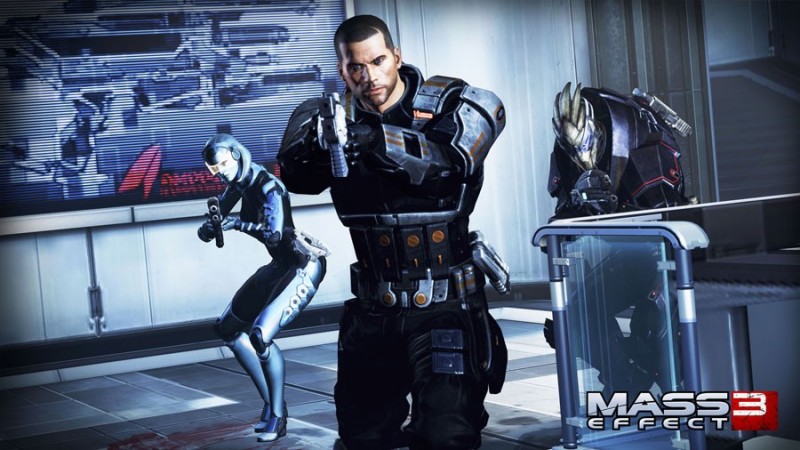 Developer BioWare had previously revealed that it is working on Mass Effect 4, but it is yet to release major details on the popular game series. But it has been giving hints and releasing some information on the upcoming action RPG game.
However, we now have some clue on what the next Mass Effect could be, thanks to BioWare answering fans' questions on Twitter.
On the question of Mass Effect 4 being a prequel or a sequel, BioWare went on to say that it is neither of the two.
Senior development director Chris Wynn said on Twitter, "Not a prequel, not necessarily a sequel either" to a question from a fan. He also confirmed that, "the next Mass Effect is currently under development."
We know that the company has been regularly setting up review meetings on the progress of the Mass Effect. Wynn went on to call it a "beauty".
However, the confusion on the title for the game might well continue since Wynn said in a tweet that he is not in a position to reveal it yet. He said, "can't say when yet," to a fan's question.
Speculations have suggested that Mass Effect 4 could be a reboot if it is not a sequel or a prequel. Also, the upcoming game could be set between the events of its previous three games. BioWare could reveal more details about the game at the upcoming E3 2015.
[Source: Attack of the Fanboy]