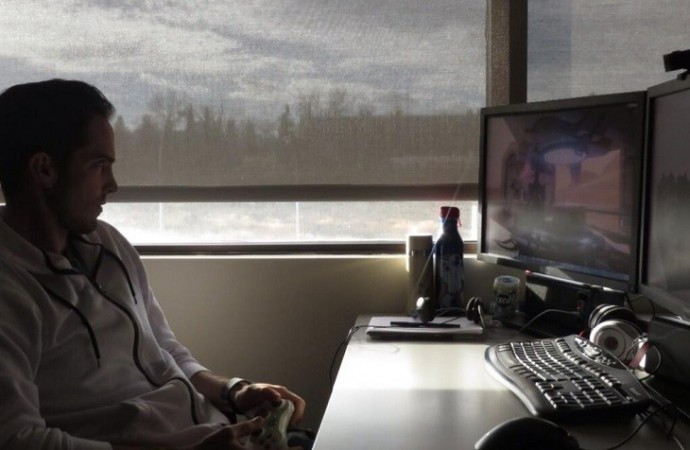 Developer BioWare Montreal has finally revealed its action RPG Mass Effect 4, which was under wraps for long time. The game is somewhere in the middle of development, confirmed the company.
Previously, BioWare had told though tweets that players can brace themselves to enter a new chapter in Mass Effect where they will be introduced to new characters, new enemies and new world.
The story of the game is likely to be interactive narrative as suggested by one of the developers. BioWare had asked fans what they expect in the next Mass Effect game and the verdict received from them was to have a new setting for the game, a new place with new characters. The developers promised fans that the upcoming title will be taking them to new region which will be very vast and that can be scanned.
Players will be able to travel to different Galaxies and find out what they can do there. Also the next-generation consoles have the hardware that will be able to give out the best. Characters are more realistic than before and fans might be surprised at how far the game has been pushed.
In the video, a helmeted human wearing a N7 uniform and a Krogan warrior were shown. There were several alien environments, the day and night cycle as well as the changing weather cycle.
There have been suggestions that the next Mass Effect title might support exploration through vehicles.
The new game will also be including the Galaxy Map that is used while travelling in space. The solar system has more fluid design.
It is now clear that BioWare Montreal is working on the next Mass Effect title and another developer, BioWare Edmonton, who were the original developers of the game are now involved in the creation of a brand new IP.
The trailer, however, did not reveal the name of the title, the release date or on what platforms the game will be launching.
The last title in the Mass Effect series, Mass Effect 3 was released on 6 March, 2012 for PC,
PlayStation 3 and Xbox 360. It was also released on Wii U on 18 November, 2012.
(YouTube Courtesy: Eurogamer)