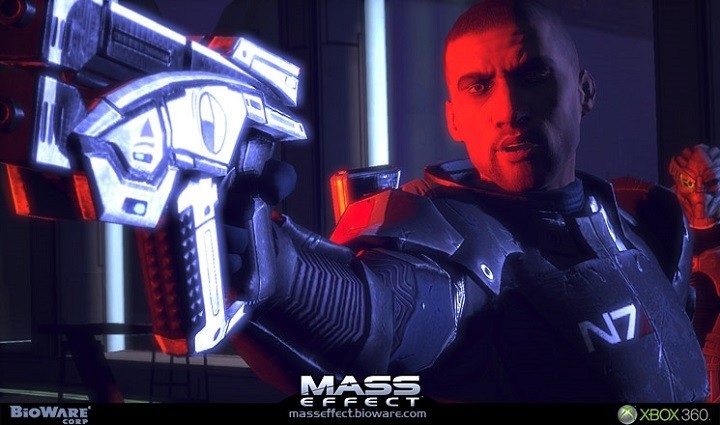 Massively popular Mass Effect 2 role-playing video game from developer BioWare is available for free, but on EA's Origin. EA is making only the PC version of the game available for free.
Mass Effect: Andromeda release date confirmed: Will the game make its debut on Nintendo Switch?
Mass Effect 2 is effectively one of the best RPG of the last generation. EA is giving the game out as part of its "Origin on the House" program.
Those seeking to play the game and reprise Commander Shepard needs to have an Origin account to get the game. Players must note that this is a limited time offer.
In recent weeks, this is the second time that EA has given away Mass Effect 2 for free. It had similarly given the game for free for a short time on December 20, 2016.
The reason why EA is pushing Mass Effect 2 is probably in celebration of the new trailer of Mass Effect: Andromeda that came out on Thursday.
BioWare and EA also announced that Mass Effect: Andromeda will be releasing on March 21 in North America for PC, PS4 and Xbox One.