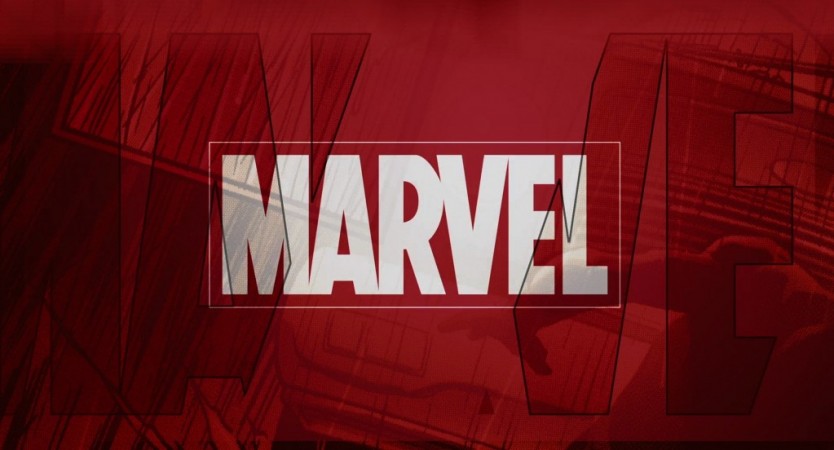 Nerds and geeks across the planet have their hungers quenched each year, as soon as a new Comic Con hits the town, and this year isn't any different. There are a host of news coming out of this year's event, but Marvel may have revealed probably the biggest news of them all.
According to reports, during this year's San Diego Comic Con, Marvel hosted a panel concerning the company's digital content and mobile games. At the panel, interestingly, the company went on to reveal that fans can expect more console games from the company in the near future.
The news was announced when a fan asked if Marvel was still open to partnerships to build console games. Interestingly, Marvel Game Producer Mike Jones confirmed that the company is still open to the prospect, and that there would probably be more announcements related to those "next year."
"We are very much taking a controlled, less-is-more, quality-focused, developer-focused strategy, but it is very top of mind," Jones said.
While this is big news for all Marvel fans across the planet, it isn't really that big a surprise, given the fact that Marvel and Telltale Games had already announced a few months back that the companies would be joining forces for a new title in 2017.
If given a choice, which Marvel game would you like to see from the companies first? Let us know in the comments section below.
[Source: Twinfinite]