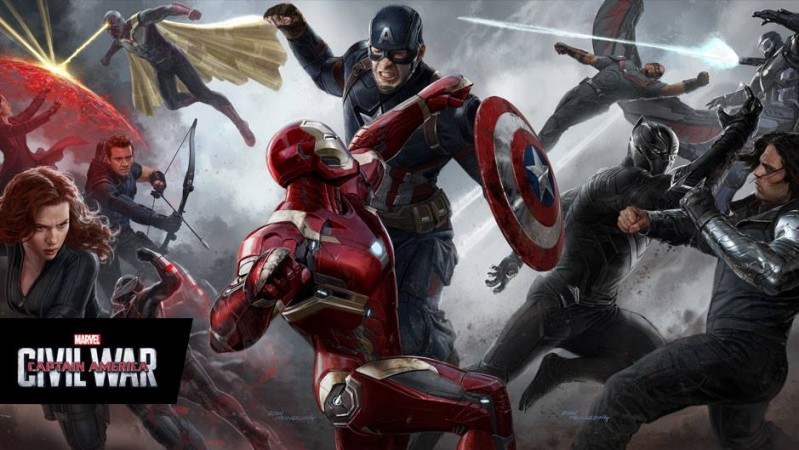 The Marvel Cinematic Universe has had plenty of memorable moments — the first time Iron Man suited up, all The Avengers assembling, Loki getting thrashed by The Hulk — these are just a few of the many fan-favourite scenes from the Marvel movies.
In a recent interview, Marvel boss Kevin Feige revealed his favourite scene from the MCU and it's from the latest film – "Captain America: Civil War."
Feige told Empire that the "Civil War" climax scene where it's revealed that the Winter Soldier murdered Tony's parents, while under Hydra's influence is his "favourite moment in 13 MCU films."
"The whole movie was building to that, and it's amazingly executed by the Russos. It goes back to conversations we had years ago about how to make it different and how to have as many characters as any Avengers movie and yet have it end in a very different and personal manner," stated the producer.
The big, shocking reveal leads to a very brutal and emotional fight between Iron Man, Captain America and Bucky Barnes. The end of the film sees Cap offer Tony an olive branch through a personal letter but we'll have to wait until "Avengers: Infinity War" to see how their relationship resolves itself. Our best guess: Thanos.
"Avengers: Infinity War Part 1 and 2"will be released on May 4, 2018, and May 3, 2019, respectively.