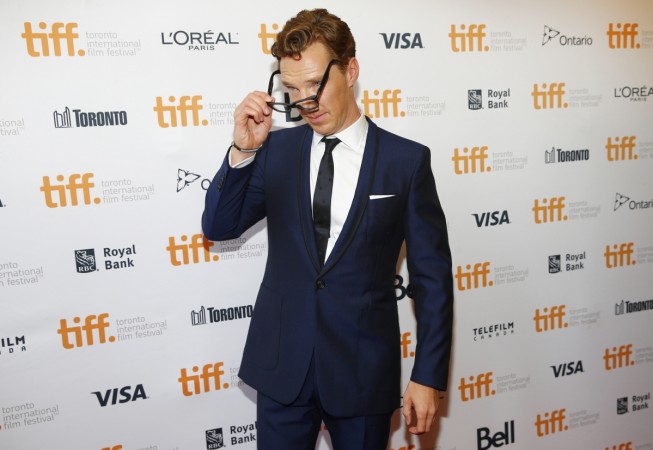 Putting an end to speculation and confirming media reports, Marvel announced that "Sherlock" star Benedict Cumberbatch will play "Doctor Strange".
"In 2016, Benedict will show audiences what makes Doctor Strange such a unique and compelling character," said producer and Marvel Studios President Kevin Feige.
The news comes just days after Marvel announced the release date for the film, 4 November, 2016.
The announcement is part of the "Phase 3" of Marvel's superhero movies. The "Phase 3" includes nine more films under the Marvel banner including Captain America: Civil War, planned for 2016, and Black Panther, scheduled for 2017.
The movie will be directed by Scott Derrickson of "The Day The Earth Stood Still" fame and will be written by Jon Spaiths.
We all know that Cumberbatch does a fabulous job as a detective, now we have to see how well he fulfills the role of a neurosurgeon who grapples with the dark arts.
"The name of Cumberbatch's character will be Steven Strange, a doctor by profession who discovers the hidden world of magic and alternate dimensions" after being involved in a horrific life-altering car accident, The Guardian reports.
Feige added that for the role of "Doctor Strange", he needed an actor who was capable of exhibiting great "depth and sincerity".
He becomes the next Sorcerer Supreme who is primarily responsible for protecting the Earth against threats from magical and mystical forces, Variety reports.
The character was co-created by Marvel Comics vets Stan Lee and Steve Ditko in the year 1963.
Marvel revealed that Cumberbatch was in talks to play Doctor Strange since October. Slashfilm reports that only after Joaquin Phoenix dropped out that "The Imitation Game" actor got involved in the project.
Rumours of Ethan Hawke, Jared Leto, Ewan McGregor, Matthew McConaughey, Colin Farrell, Jake Gyllenhaal, and Oscar Isaac playing the character were also floated.