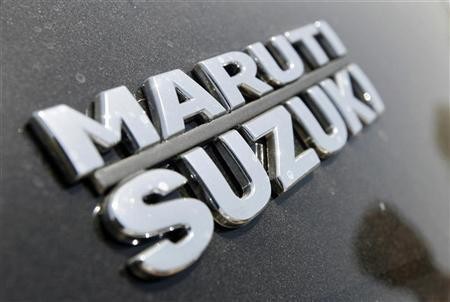 India's leading auto manufacturer Maruti Suzuki may introduce the country's first small hybrid car of electric and petrol hybrid technology into the market.
Though Maruti had long remained aloof from the concept of electric vehicles, the latest reports of the company mulling over to produce a small hybrid car suggests that it is strategically preparing to take on challenges in the car market. With the government's new scheme, National Electric Mobility Mission Plan 2020, it is likely that the domestic market will welcome more and more green and eco-friendly cars in the market.
According to Moneycontrol the proposed hybrid car from Maruti will be developed in coordination with engineers of Suzuki Japan. The report also said that the two high officials of Maruti had confirmed the development to CNBC-TV 18's Ronojoy Banerjee. There is no confirmation on when the car will hit the market as its concept is still at its embryonic stage.
"The country's largest carmaker Maruti Suzuki is mulling India's first small hybrid car that would have both electric and petrol options," Moneycontrol reported.
In India, Toyota and Honda have already tried their hands in the segment of hybrid cars. Their efforts have not been fruitful due to the high cost that goes into its production. Maruti Suzki will certainly be taking the cost factor into consideration when bringing out a new concept to the market. Knowing the trends of the Indian market, Maruti's upcoming hybrid car is likely to be priced in the sub ₹10 lakh bracket.