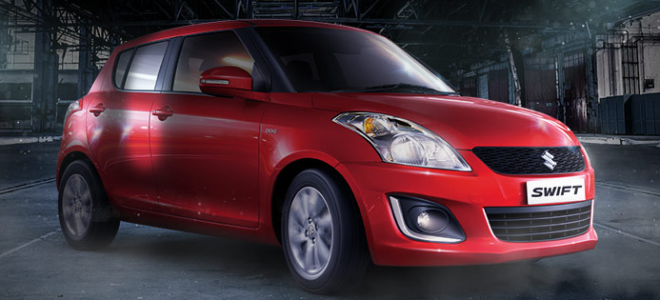 Buoyed by the success of Automated Manual Transmission (AMT) models like Alto k10 and Celerio, Maruti Suzuki, the country's largest car-maker, is now getting ready to introduce the Automatic Transmission in its popular models like Swift hatchback, Ertiga MPV and new S-Cross premium crossover.
Maruti, which currently has three AMT models, including the latest entry Wagon R AMT, and Automatic Transmission (AT) in Dzire, Baleno and the Ciaz, is planning to expand the automatic technology to all its segments, reports Financial Express.
While the company is likely to equip its budget models in the country with AMT technology, models like Swift and Ertiga are likely to get AT.
Word around the Internet is Maruti Swift is likely to come with a four-speed conventional automatic gearbox, which is also there in Swift Dzire sedan, and the premium crossover could get CVT gearbox.
Although it is not clear by when Maruti is planning to roll out the automatic models, considering the increasing demand for such models in the country the company is likely to make it soon.
Rumours are also rife that Swift will be the first out of the block.