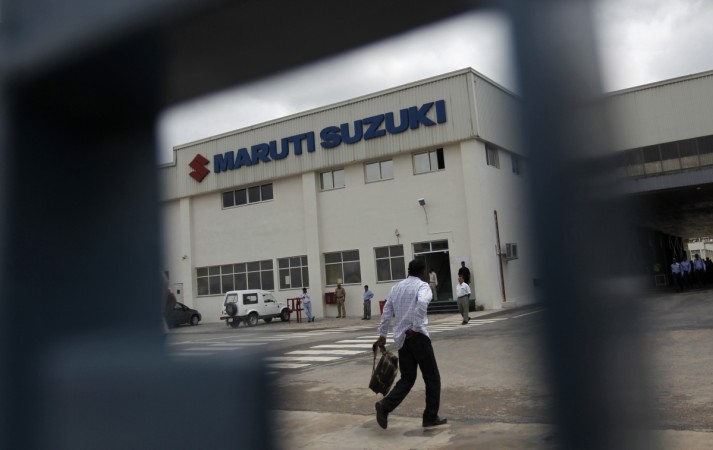 India's largest carmaker Maruti Suzuki has confirmed that the company will resume its operations at its Gurgaon facilities from June 1. It had suspended the operations due to fire at its supplier Subros Limited on Sunday, May 29, afternoon.
Maruti in a statement said that its Manesar and Gurgaon plants will restart its operations from the second half of June 1, and casting and manufacture of transmissions will also be resumed at the Manesar campus. The company, which initiated the production suspension in the second half of Monday (May 30), also stated that Maruti is jointly working with Subros Limited to obtain supply of components from other facilities to bring operations back to normal.
"Maruti Suzuki India Limited (MSIL) will resume manufacture of vehicles at its Gurgaon facilities from second half Wednesday (June 1)," said Maurti.
Subros Limited, which is situated in Sector 8 of Manesar, in the vicinity of the Maruti Udyog factory, makes air-conditioners for Maruti Suzuki. It is one of the biggest suppliers for Maruti and fulfils about 60 percent requirement of the carmaker. Apart from the Manesar plant, Subros Limited also has manufacturing plants in Noida, Chennai and Sanand, with an annual capacity of 1.5 million air-conditioning kits together, reported Livemint.