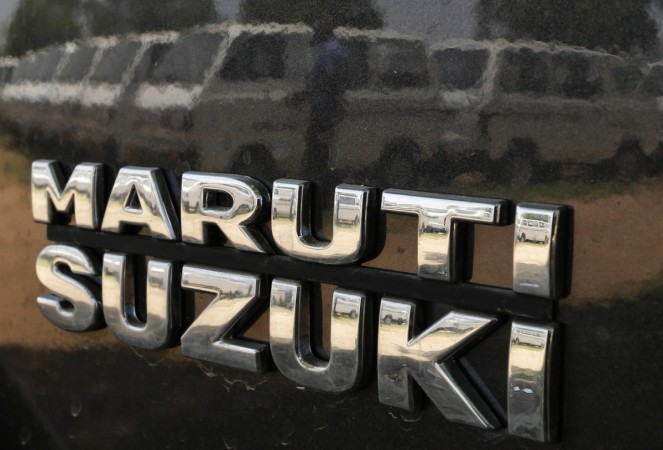 If the emerging reports on the web are anything to go by, Maruti Suzuki's registered XBEE could be the company's upcoming compact SUV iM-4.
The folks at MotorOctane report that Maruti has registered a new product name XBEE and this could be the name of company's smallest SUV iM-4, which was showcased at the Geneva Motor Show 2015. Suzuki's iM-4 SUV aka XBEE is likely to enter the Indian market by mid-2017 and the main contender of the model in the market would be Mahindra's soon-to-be-launched S101 compact SUV.
Other details of the model are not out as yet; however, rumour has it that the model will be launched with 1.0-litre turbo petrol engine and 1.3-litre diesel in Europe.
Meanwhile, Maruti showcased its soon-to-be-launched S-Cross crossover at IIFA Awards 2015 in Kuala Lumpur, Malaysia. S-Cross is expected to make its India debut in the first week of July.
Under the hood, Maruti's S-Cross aka Across is likely to get 1.3-litre and 1.6-litre diesel engines. The 1.6-litre diesel engine will have the capacity to churn out a power of 118bhp with a peak torque of 32kgm and the transmission is likely to come from a six-speed manual gearbox. Maruti S -Cross is likely to be priced around ₹8 lakh.