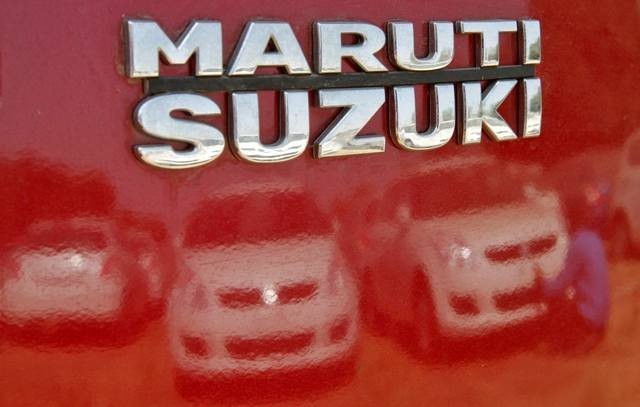 Maruti Suzuki, the country's largest car maker, recorded 13.9 percent increase in its sales in the country for the month of January, as against the same time last year.
Announcing the sales of last month, the company said it has sold 1,16,606 units in January 2015 as against 1,02,416 units in the same period last year. The increase in sales has been attributed mainly to the amazing sales recorded by the company's recently launched Ciaz and that of super-compact models.
The sales of super-compact Dzire Tour stood at 1,378 units in January 2015 as against 1,036 units in January, 2014 - registering a growth of 33 per cent. The compact car segment recorded 7.5 per cent increase in January at 45,881 units, up from 42,669 units in January 2014. However, its mini-passenger segment - which includes M800, Alto, A-Star and Wagon R - saw a decline of 7.3 per cent last month at 35,750 units compared to 38,565 units sold last January.
Maruti's new Ciaz, which entered the Indian market in October 2014, witnessed sale of 6,005 units last month, as against 191 units of SX4 sedan in January 2014.
The utility vehicles - Gypsy, Grand Vitara and Ertiga – also recorded growth in their sales by 35 per cent at 6,432 units in January 2015, up from 4,763 units; while the sales of Omni and Eeco rose to 10,113 units compared to 9,345 units in January 2014, registering a growth of 8.2 per cent.
Exports also recorded an 88.9 per cent increase in January at 11,047 units from last year's 5,847 units. After the announcement of January sales, shares of Maruti gained over 2 per cent to 3,725 on the BSE.