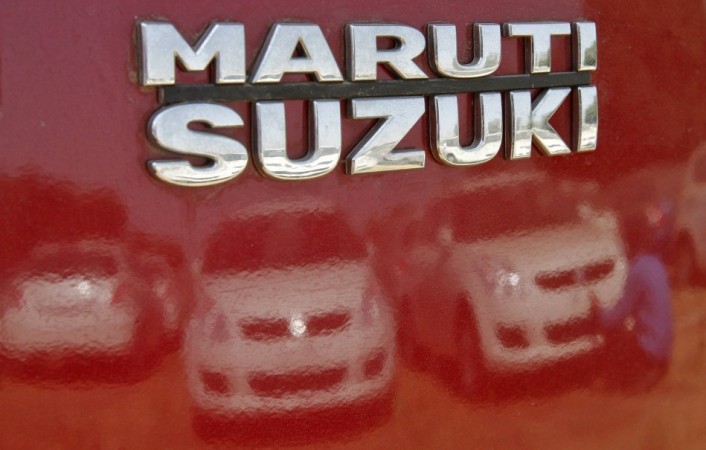 Maruti Suzuki, the country's largest car maker is reportedly planning to introduce Idling-stop technology in its models in India.
A report of Auto Car India revealed that Maruti will become the country's first auto maker to bring the Idling-Stop in hatchback segment. Currently, Mahindra's models like Bolero offers a similar technology dubbed Micro Hybrid.
The Idling-stop technology, a further step to improve the fuel efficiency of the vehicles, is already being offered in some of Suzuki's models globally. The introduction of the same in India would help the company to further cement its position as the maker of fuel-efficient models.
Going by the latest reports, Maruti's tall-boy wagon R is likely to be the first model to get the Idling-stop technology in the country and the system will help the model to get an improved mileage of about 2-3kmpl than the current offering.
Maruti is also rumoured to roll out SmartPlay system in its upcoming models. The SmartPlay system includes 7-inch TFT touchscreen display, integrated navigation with voice commands, voice recognition and USB, Aux and Bluetooth connectivity. Maruti's SX4 S-Cross, premium hatchback YRA and compact SUV YBA are expected to come with the SmartPlay system.
What is Idling-Stop technology and how does it work?
It is basically a start-stop system, which automatically shuts down and restarts the internal combustion engine of the vehicle to reduce the amount of time the engine spends idling. The system gets activated when the car is not moving and the engine restarts when the clutch is pressed.