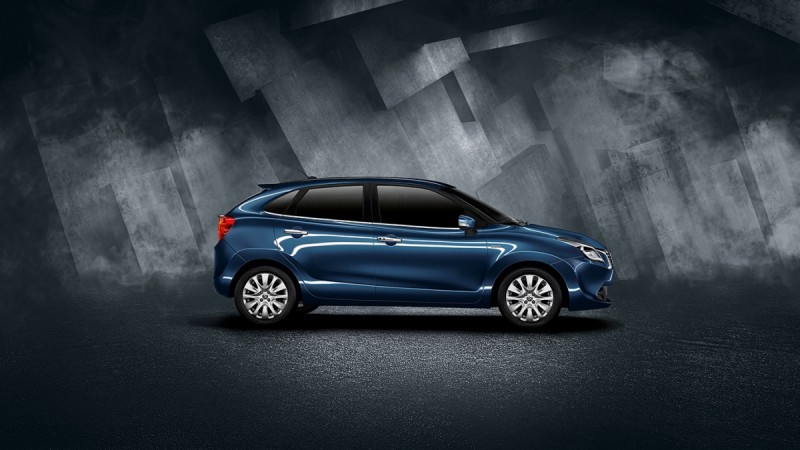 Maruti Suzuki's prime intention while bringing the Baleno hatchback was to compete against Hyundai Elite i20, which is widely considered premium offering over the Maruti Suzuki's hatchbacks. India's largest car manufacturer fulfilled its target within two months of Baleno's launch. Maruti Suzuki sold 10,572 units of the Baleno in December 2015, whereas the sales of its prime rival Elite i20 stood at 10,379 units.
However, it seems the gain of the Baleno has affected the sales of Swift, which is the stable mate in Mauti Suzuki's product portfolio. Rather than getting new customers, Baleno has managed to attract prospective Swift hatchback customers. According to the sales data, from average monthly sales of 17,800 units, Swift sales declined to 13,252 units per month in the last two months, reports Business Standard.
Maruti Suzuki sold 11,859 units of Swift in November 2015 against the 17,669 units in October 2015. A sharp decline of 5,810 units has been registered in November, which is the first full month of the Baleno -- launched on 26 October, 2015. The Swift slipped from third place in October to fifth place in November in the list of top ten best-selling cars in India. In December, sales of Swift showed slights increase and closed at 14,548 units.
However, with the growing interest for the Baleno hatchback that now commands over six months of waiting period and close to 70,000 units of booking, it will be difficult for the Swift to bounce back to the original average 17,800 units sales per month any time soon. This assumption is further cemented with the fact that Swift is more than ten years old in the Indian market.