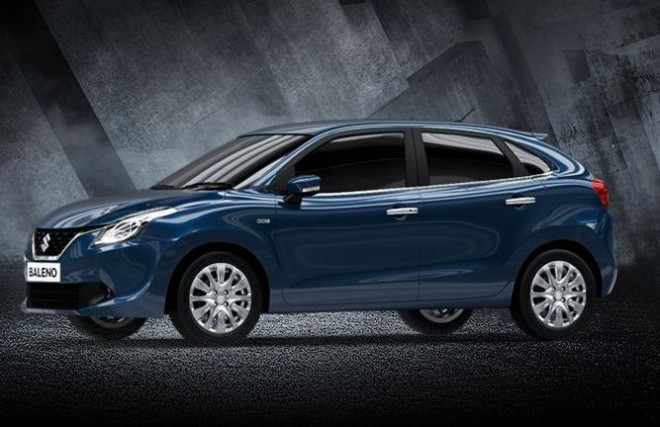 Maruti Suzuki's premium hatchback Baleno, launched IN October 2015, currently has over one lakh bookings and waiting period of up to six months. The waiting period is not just because of the higher demand but also on account of production constraints, the Business Standard reported.
According to the report, India's largest car-maker by volume is struggling to meet the demand on current production. Maruti Suzuki further derailed the deliveries in the domestic market by starting to export the Baleno in January this year.
Maruti Suzuki sold 10,572 units of the hatchback in December, the best month so far, and then domestic sales declined to 6,236 units in March, the lowest since its launch. During the period, exports saw increase from 1,800 units in January to 5,600 units in March.
Maruti Suzuki is running its plants in Haryana at near-full capacity and the only option to squeeze extra units of the Baleno is at the cost of other models. Baleno is expected to be the key product from the upcoming Gujarat plant, which will be functional by 2017. Maruti Suzuki will also increase the exports of the Baleno in full swing ones the Gujarat plant becomes functional. The company will export Baleno from India to over 100 countries. Till then, it remains to be seen how Maruti Suzuki would balance the demand and supply in the domestic market.