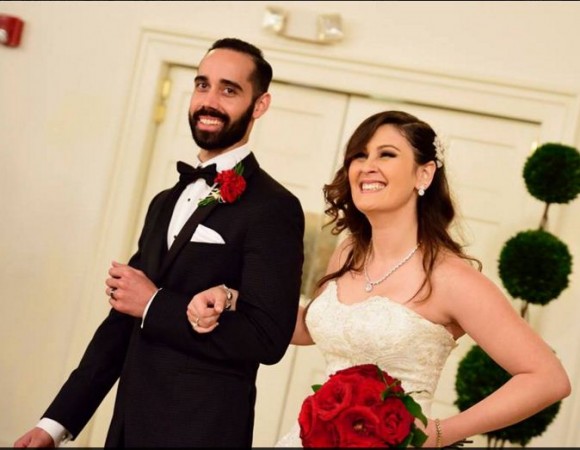 "Married at First Sight," the guilty-pleasure reality TV show, will return for a new season sooner than expected. The latest instalment of the FYI series is set to premiere on July 26 at 9 p.m. EST on FYI with slight changes.
The reality TV show filmed its previous seasons in New York and Atlanta. However, Season 4 of "Married at First Sight" will be shot entirely in Miami. The cast and crew members will find themselves spending a few weeks in the southern state's capital, Florida.
The other change in "Married at First Sight" Season 4 is the introduction of new cast members. Two new experts — Pastor Calvin Roberson, a couples counsellor, and communication and relationship expert Rachel DeAlto — will join Dr Pepper Shwartz, according to People Magazine.
Pastor Roberson's Facebook page, titled Progression Church, provides details of his experience on "Married at First Sight" Season 4. In a recent post, the marriage counsellor wrote he's been flying from Atlanta to Miami since January, and is thrilled to be a relationship expert and spiritual advisor on the A&E docu-series.
The new changes in cast comes after sexologist Dr Logan Levkoff, psychologist Dr Joseph Cilona and spiritual adviser Greg Epstein left the show after Season 3.
The show, based on marrying two complete strangers for a couple of weeks, has had little success. So far, only two couples from Season 1, Jamie Otis and Doug Hehner, and Jason Carrion and Cortney Hendrix, are together.
According to The Ashley's Reality Roundup, "Married at First Sight" Season 4 began filming in December 2015. The outlet also claimed producers of the reality show are currently working on Season 5, which might take place in Chicago.