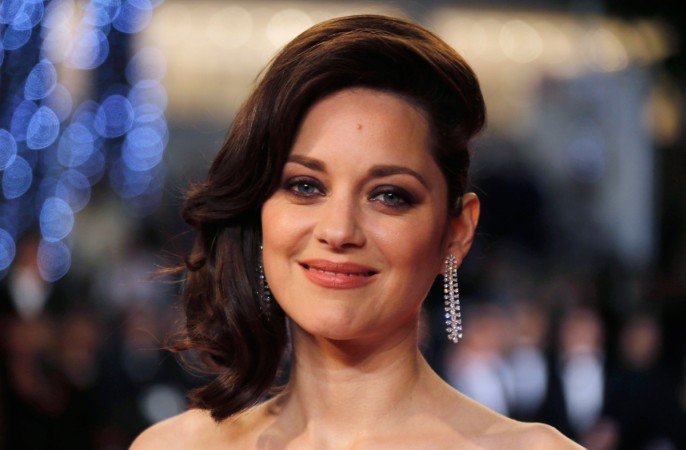 Marion Cotillard turns 41 on September 30. She first rose to fame in the 1990s while she was doing some good French cinema. By 2003, Marion had shifted base to Los Angeles, where she worked with a string of big names in Hollywood.
In her first English-language film, Big Fish, Marion played photojournalist Josephine Bloom. It was a supporting role, but she played the part to perfection. Since then she has acted in Public Enemies, Contagion, Midnight in Paris and The Dark Knight Rises, to name a few. Marion's breakout performance in La Vie En Rose, where she essayed the role of French singer Édith Piaf, won her the Oscar.
Marion is as good a fashion maven as she is an actress. On several red carpet events, the leading lady has stepped in looking like a million bucks. She was even named the face of luxury brand Dior a few years ago.