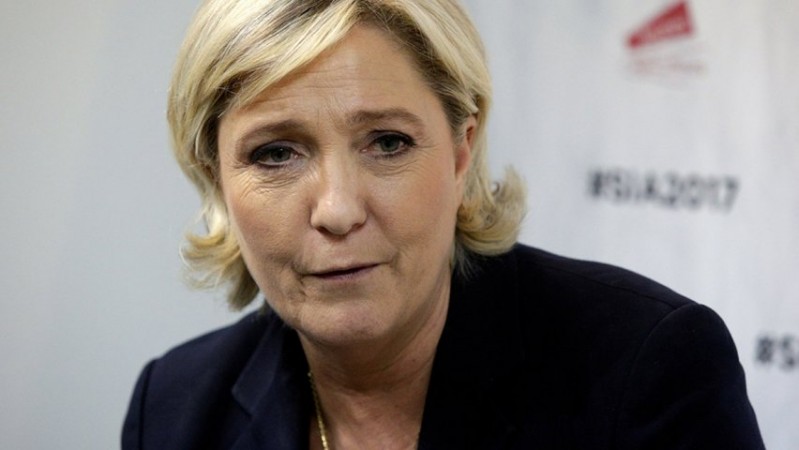 Far-right French presidential candidate Marine Le Pen on Friday morning called on the French government to immediately reinstate border checks and expel foreigners being monitored by intelligence services, in wake of recent Paris shooting.
A deadly shooting occurred at Paris' iconic boulevard, Champs-Élysées, late on Thursday leaving a policeman dead, and three others injured. The gunman was reportedly shot dead by police. The terror shooting, which took place just three days before the presidential elections, was claimed by the extremist Islamic State (ISIS) group.
"My government of national unity will implement this policy, so that the Republic will live, and that France will live," Le Pen said in an impromptu press conference.
The shooting on the final day of the presidential campaigning in France's pivotal presidential election caused the candidates to suspend last-minute pitches before the Sunday vote.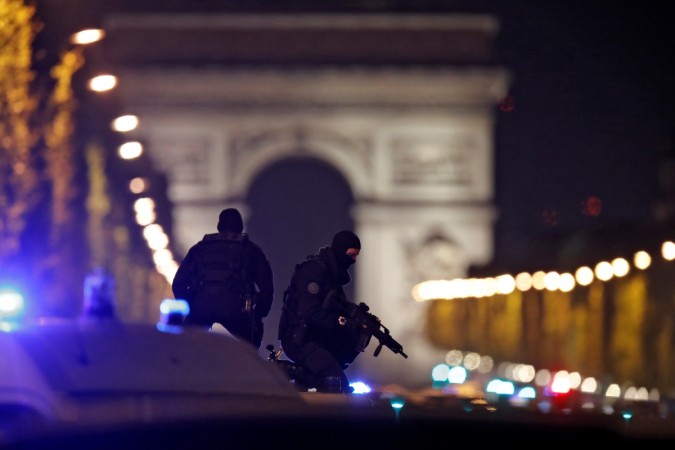 European intelligence officials told The Washington Post that the assailant was named Karim Cheurfi and was known to French intelligence. He had previously come to authorities' attention because of his radical Islamist association.
Two French officials also told Associated Press that the attacker was detained in February for allegedly threatening police. However, he was released by authorities for lack of evidence.
French Interior Ministry spokesperson Pierre-Henry Brandet has said that French authorities were looking for a second suspect in connection with the shooting.
Analysts said that the shooting and the country's history of suffering terror attacks over the past two years would prove advantageous for the right-wing, anti-immigrant presidential contenders, particularly Marine Le Pen, who has been critical of "Islamist terrorism" throughout her election campaign.
The presidential candidates have also vowed to suspend campaign events to honour the police officer who died in the shooting.