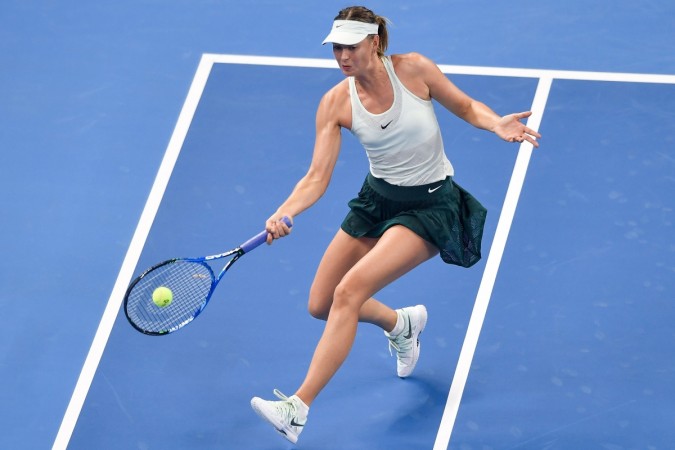 Maria Sharapova renews her rivalry on the tennis court with old foe Simona Halep. The two giants of women's tennis clash swords in the third round of the China Open on Wednesday October 4.
The Russian beauty set up a classic match with the Romanian Halep in the round of 128 at the US Open 2017 tennis tournament this August, where Sharapova fought hard to win in three sets. Sharapova, 30, has a seven-out-of seven win record against Halep in their overall head to head encounters.
That said, Halep, 26, is the World no 2 for a reason.
Halep progressed to the third round of the China Open 2017 tournament after her opponent Magdalena Rybarikova retired ill in the second round. Sharapova, meanwhile, recorded a three-setter victory over compatriot Ekaterina Makarova in the previous round.
"I love the challenge of playing against someone that's No.2 in the world," mentioned Sharapova, looking forward to her next match. "She's a great player. She's had a great year. Any time you're able to face an opponent that's done something right and well, it's great to see where you are and where your level is."
Halep lost 4-6 6-4 3-6 in her previous encounter with Sharapova at the US Open. Is revenge on her mind going into this match? The head to head record also starts to look embarrassing for her.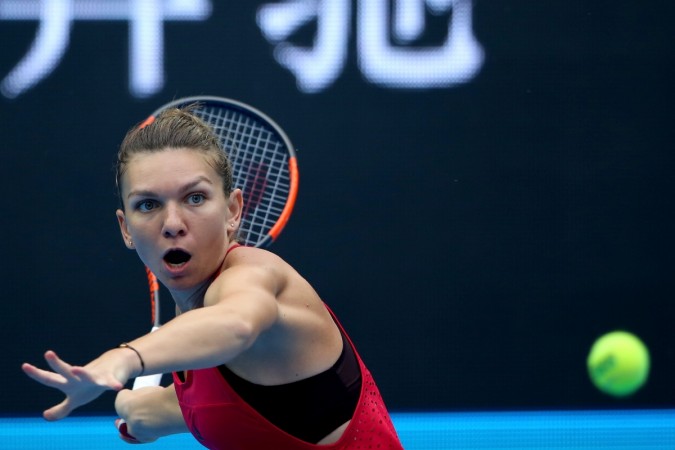 "I don't have a special reaction. It's just another big challenge, nothing special," mentioned Halep. "I played her many times, was close many times. Now it's a new day and we'll see. Maybe I can win. I really want to do it so tomorrow I will give everything.
"I should have served better to win that [US Open] match. I played pretty good, pretty well, and she played amazing. Physically I have to do better, serve better, move better and stay there - not think too much about the result, just the match.
"I'm just ready to play it and to give everything I have to win it. And we will see."
Match schedule
Date: October 4
Time: Approx 3:30 pm local time (1 pm IST, 7:30 am GMT) - after Niculescu vs Peng
Venue: National Tennis Stadium
Where to watch live
INDIA: No coverage
UK: TV: BT Sport. Live streaming: BT Sport Live
International streaming: Tennis TV