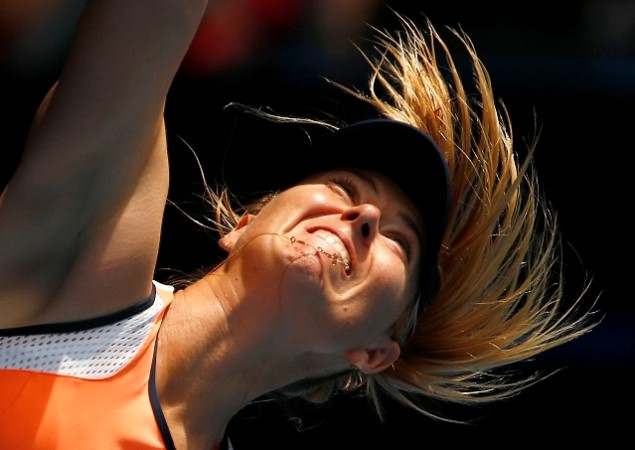 Russian tennis star Maria Sharapova, currently facing a possible four-year ban from the game, could never even be seen playing again in the future, feels Russian Tennis Federation President Shamil Tarpishchev. The 29-year-old player had revealed failing a dope test at the Australian Open in January this year.
Sharapova faced an anti-doping panel in London on Wednesday, according to Reuters, but the decision on the extent of her punishment is yet to come. After testing positive for meldonium, a banned substance according to WADA (World Anti-Doping Agency), the pin-up girl of Russian tennis was handed a provisional ban from the game by the International Tennis Federation (ITF) from March 12.
Although the two-time French Open winner stated earlier that she was determined to return to tennis, Tarpishchev feels her career could come to an end. When asked if Sharapova would participate in any more tournaments in the future, the Russian tennis chief answered it was "very doubtful", as quoted by the R-Sport news agency.
Experts close to the development have, meanwhile, told the BBC that it is more likely that Sharapova could face a six-month or 12-month suspension as WADA had admitted last month only that scientists are not too sure how long meldonium has stayed in the system.
Sharapova admitted that she was using the drug under the name of mildronate and was completely unaware that it was a part of WADA's list of banned substances. Meldonium was listed as a banned substance by WADA from January 1, 2016.