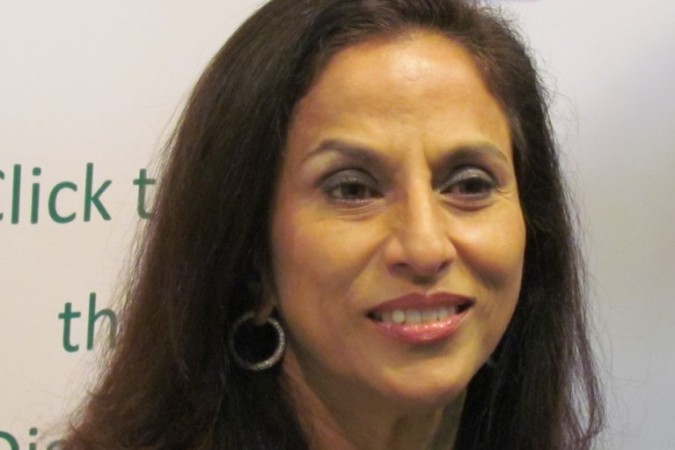 The Supreme Court on Wednesday directed the Maharashtra Assembly not to take any coercive steps against Shobha De for her earlier tweet on Marathi films, reports said.
In April, she had slammed the government's decision to make it compulsory for Mumbai multiplexes to screen one Marathi film during prime time.
The author poked fun at Maharashtra government's statement on Twitter, saying they would also replace pop corn with local snacks like vada pav and dahi misal.
"No more pop corn at multiplexes in Mumbai? Dahi misal and vada pav only. To go better with the Marathi movies at prime time," the writer had tweeted.
It prompted Shiv Sena legislator Pratap Sarnaik to demand an apology and move a privilege motion against Shobha De, stating that she had insulted the sentiments of Maharashtrians.
Irked by the author's tweet, Shiv Sena activists staged protests outside her home and brought trays of vada pav and dahi misal with them.
In response, De had tweeted: "Now a privilege motion demanding an apology from me? Come on! I am a proud Maharashtrian and love Marathi films. Always have. Always will!"