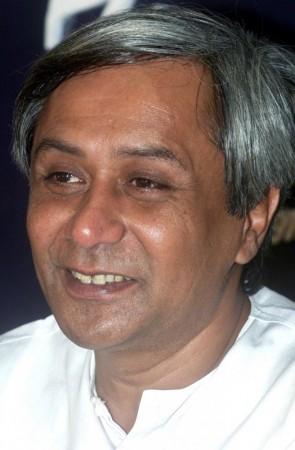 The fate of Biju Janata Dal (BJD) MLA Jhina Hikaka is not known as the deadline set by the Maoists for his release ends today at 5 pm.
The Maoists belonging to Andhra Odisha Border Special Zonal Committee (AOBSZC) on Sunday set a new deadline for the release of Hikaka. They demanded the release of 29 prisoners by 5.00 pm on April 18 for the release of the MLA, who was abducted on March 24 in Koraput district. However, they excluded dreaded Naxal Chenda Bhusanam alias Ghasi in the new demand list.
They sent a fresh audio tape on Tuesday, demanding the release of 29 prisoners.
"Hikaka will be released at 5pm tomorrow (Wednesday) if we get specific assurance from the government by today. Else, the government will be responsible if anything happens to Hikaka," IBNS quoted Maoist leader Aruna as saying in the audiotape on Tuesday.
The Maoists promised to release the MLA in the presence of his wife and the prisoners' lawyer Nihar Ranjan Patnaik if the Odisha government meets their demand.
The Odisha government had earlier agreed to release 23 prisoners in exchange for the release of Hikaka but the Maoists rejected the swap proposal.
Stepping up efforts to secure the release of Hikaka, Chief Minister Naveen Patnaik attended a high-level meeting with senior police officers and administration officials on Friday. He also met Hikaka's family members including his mother, wife Kausaliya and children, and assured them that the government would do its best for his release.
Hikaka's wife Kausaliya had earlier appealed to the government to insure the safe release of her husband. She also requested the Maoists to free her husband.
PIL against Release of Maoists
Meanwhile, it is reported that retired Major General Gangdeep Bakshi has filed a Public Interest Litigation (PIL) in the Supreme Court to stop the release of jailed Maoists for the release of the BJD MLA.
It is also said that central paramilitary forces engaged in anti-Maoist operations are not happy with decision of the Odisha government to release prisoners to secure the release of the hostages. They feel that the decision of the government to release the rebels could embolden them to resort to such activities in the future.
(With input from IBNS)