It's been three years since Prime Minister Narendra Modi started addressing the nation via his monthly radio show Mann Ki Baat.
While his last speech focused on Swach Bharat Abhiyan, and people and projects associated with it, on the 37th edition of Mann Ki Baat, Modi chose to speak on the contributions of Indian Army, the importance of Khadi, healthy lifestyle, a clean India, and sportsmen of India.
Here are the five major topics Modi covered in his address on Sunday, October 29:
1. Contributions of the Indian military
The prime minister said his Diwali, which he spent with Indian military personnel in the Gurez sector of Jammu and Kashmir, was an unforgettable experience.
He also highlighted the great contribution of soldiers — not just in protecting India but also in United Nations peacekeeping forces.
"More than 18,000 soldiers have contributed to UN Peacekeeping missions. Currently 7,000 soldiers Indian troops are deployed with UN peacekeeping initiatives. It's third-highest in the world," he said Modi while pointing to the outstanding service of soldiers like Lieutenant General Dewan Prem Chand and General Kodendera Subayya Thimayya.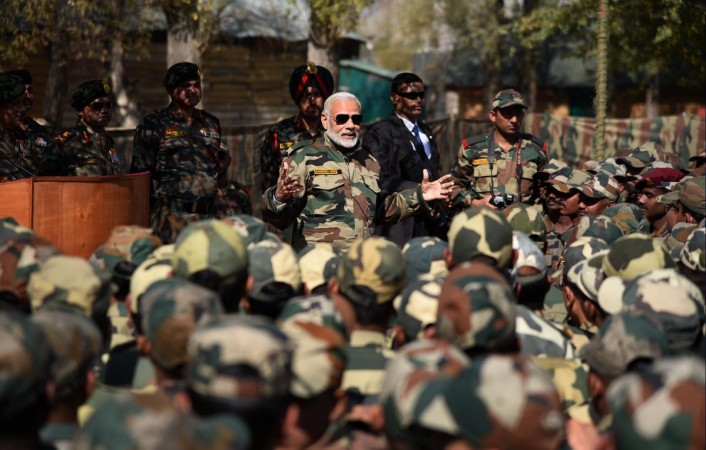 He also said Indian military has till 2017 taken part in 50 of the out of the 71 UN peacekeeping operations, and served in nations like Korea, Congo,Vietnam , Cyprus and Sudan.
2. Khadi
The prime minister, who is often known to hail Khadi and handloom, said the sale of Khadi has gone up 90 percent in 2017.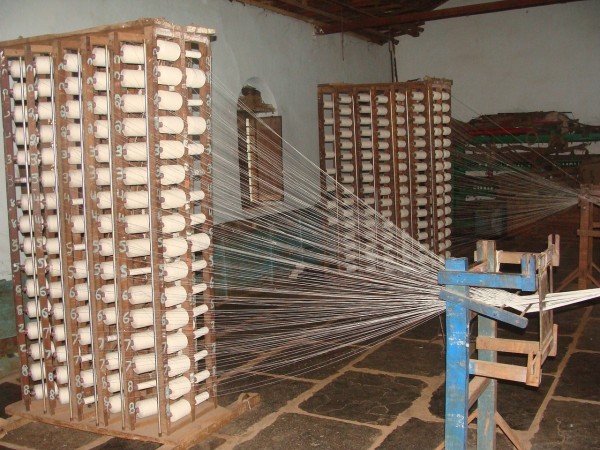 He also said that "Khadi for nation" was evolving into "Khadi for transformation", as weavers and artisans were getting a boost in their income
3. Healthy lifestyle
Focusing on the changing lifestyle of people, which is taking an equal toll on the health of adults and children as they fall prey to lifestyle diseases, Modi said not only should children engage in outdoor games but their parents should also play sports.
He even stressed on the need to take the staircase when going up a building, a walk after dinner and also yoga.
4. Praise for sportspersons
Modi congratulated Indian sportspersons on their success.
He individually commended the Indian hockey team for their success in winning the Asia Cup, badminton player Kidambi Srikanth for winning the Denmark Open Superseries Premier and rising to the to the fourth position in the latest Badminton World Federation (BWF) ranking and even the FIFA Under-17 players.
5. Swach Bharat
Recalling that cleanliness is important for progress, Modi talked of an NGO called Ecological Protestion Organisation whose efforts have brought about a noteworthy transformation in the Chandrapur Fort in Maharashtra.
The NGO worked for 200 days to clean up the fort.