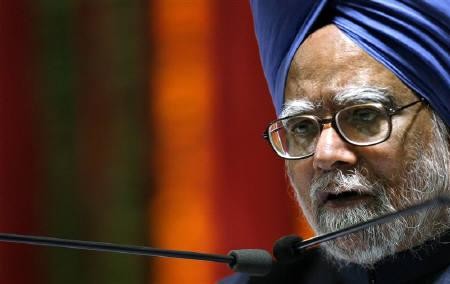 Prime Minister Manmohan Singh on Sunday invited Korean firms to invest in India.
Addressing mediapersons in Seoul, the Prime Minster said, "I invited Korean firms to invest in India in a big way. Companies such as LG, Hyundai and Samsung are already household names in India. We would like to see small and medium sized Korean companies also making India a base for their manufacturing."
Manmohan, who is on a bilateral tour in the Republic of Korea, encouraged Korean firms for more investments in India and suggested the small and medium sized companies to launch its business in Indian markets.
"I am delighted to be on an official bilateral visit to the Republic of Korea. President Lee Myung-bak and I have just concluded our talks aimed at adding momentum and substance to our Strategic Partnership. Ours is a partnership built on shared values that provide a firm foundation for further development. President Lee has made an outstanding contribution to give added meaning and substance to our strategic partnership and I thank President Lee for that contribution," he said.
He sought Korean President's support in India's quest to join international regimes such as the Nuclear Suppliers Group, the Missile Technology Control Group, the Australia Group and the Wassenaar Arrangement. He appreciated Korea's initiative to host a significant multilateral meeting, the Nuclear Security Summit, in Seoul.
Observing that the year 2013 marks the 40th anniversary of the establishment of diplomatic relations between India and Korea, the Indian PM said both the nations had agreed to celebrate this landmark event in a befitting manner.