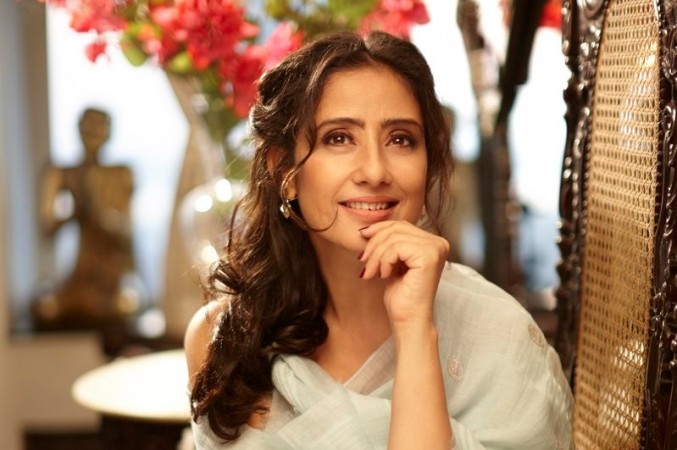 Manisha Koirala is one of those courageous actresses in Bollywood who has successfully battled the dreadful ovarian cancer after she was diagnosed in 2012. The disease affected her both physically and mentally but she came out strong with the help of her family and friends. And now the actress is trying to spread awareness about the life-threatening disease.
Having gone through difficult times, Manisha knows about the stigma attached to cancer and how you start losing all your hope which also affects your family members and creates a negative environment. In a hope to make a difference in the lives of those who are suffering from the disease, Manisha has urged her fans on Twitter not to ignore the symptoms that might help them in early detection of ovarian cancer.
She wrote, "If the symptoms are frequent & persistent, it is imp to get it checked."
Manisha is now completely cured of cancer and has also made a stunning comeback with Sunaina Bhatnagar's directorial Dear Maya in June this year which revolves around a lonely woman residing in Shimla.
On the work front, Manisha is gearing up for Rajkumar Hirani's upcoming biopic on Sanjay Dutt. She will be seen playing the role of Dutt's mother Nargis in the film who died in the year 1981 of pancreatic cancer. The movie, which stars Ranbir Kapoor in the lead role, is slated to hit the theatres on March 30, 2018.