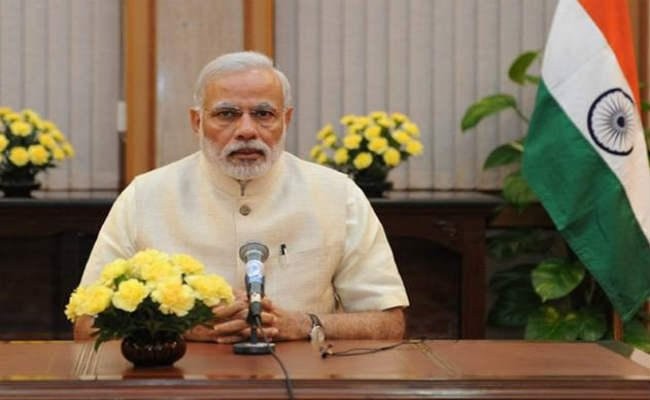 Days after senior Congress leader Digvijaya Singh's derogatory message against Prime Minister Narendra Modi earned him the ire of many Bharatiya Janata Party followers, another Congress leader is now under the fire for on obscene tweet that he posted on Modi's birthday on Sunday.
One who cannot respect his wife cannot respect women of country: Digvijay on Narendra Modi
Congress leader Manish Tewari used a crude Hindi word after he was trolled by a Modi supporter who said that even Mahatma Gandhi could not teach patriotism to Modi as it was already in his DNA.
'Rahul Gandhi gave orders'
The comment did not go down well with many BJP leaders.
BJP leader Subramanian Swamy has lashed out at Congress' vice-president Rahul Gandhi and said that he must have instructed Tewari to attack Modi on Twitter.
According to ANI, the BJP leader said that Tewari is a good and a sensible person but his crude remark at Modi has spoiled his image
"He is a good man but I think he got an order from Rahul Gandhi. He spoiled his name as a balanced, sensible person," Swamy told the news agency.
"The only person I think who has the authority to make such a remark is Rahul Gandhi, who can say anything at any time," Swamy was further quoted as saying by the Scroll while alleging Rahul of orchestrating Tewari's tweet.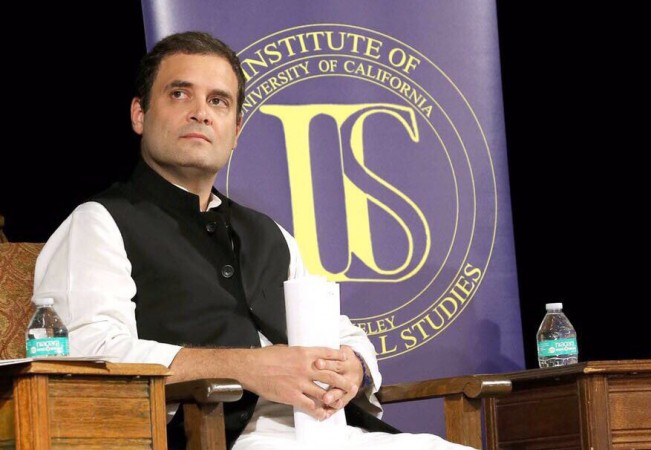 Even Minister of State For Minority Affairs Mukhtar Abbas Naqvi criticised Tewary.
"When they do not have logic they take to such cheap language. The Congress has been rejected by the people and since then its leaders have lost their mental balance. They are in need of urgent psychiatric treatment," said Naqvi and demanded that the Congress leadership apologise for Tewari's remarks, Scroll reported.
Tewari to apologise?
Tewari in his defence said that he had merely responded to a troll on nationalism.
"No offence meant to PM as the Mahatma both of whom were invoked in response not my original tweet," tweeted Tewari.
However, he has said that he is ready to apologise but has asked Modi if he would 'unfollow those who heap unmentionable abuse on women'.
Willing to apologise for using a 'colloquial' Hindi phraseHowever will PM promise to unfollow those who heap unmentionable abuse on women???

— Manish Tewari (@ManishTewari) September 17, 2017
Congress has, however, decided to remain silent on this issue.