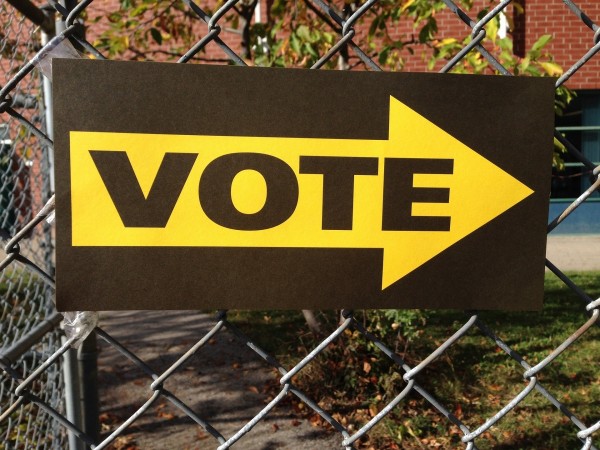 The Election Commission of India (EC) has put its state-level machinery in five poll-bound states on alert, indicating the imminent announcement of poll dates. The BJP is looking to snag all five states, or at least make a significant mark in them, and this was evident in Manipur when reports emerged that the saffron party was looking to tap a top sportsperson for the polls.
A report in Northeast Today says the that sportsperson is none other than MC Mary Kom, the Olympic-medal-winning boxer who has had a biopic made on her, where Priyanka Chopra portrayed her on screen. Although Mary, a nominated Rajya Sabha MP, has not been a political figure in the state, the BJP is apparently counting on her celebrity status to clinch a few swing seats.
Manipur — a state beseiged by crippling blockade by local protesters — is currently ruled by the Congress, which has 50 out of the 60 seats in the Legislative Assembly. The BJP, on the other hand, has one. That equation, however, may not remain the same, especially with Irom Sharmila — the anti-AFSPA activist who recently broke her 16-year fast — forming the People's Resurgence Justice Alliance to test electoral waters in Manipur.
The BJP has already unseated the Congress from Assam and Arunachal Pradesh. If it manages to do it in Manipur as well, it will be heralded as the next step in the saffron party's agenda of a Congress-mukt Bharat [Congress-free India]. That is why Mary Kom is on the party's radar.
The Northeast Today report quoted sources as saying: "The Olympian met party president Amit Shah last week. The meeting has sparked off speculation that the BJP was keen on Mary spearheading the party's fight in the upcoming polls in the fragmented state." However, sources close to her said: "She is yet to join the party, and no decision on her future course of action has been taken yet."