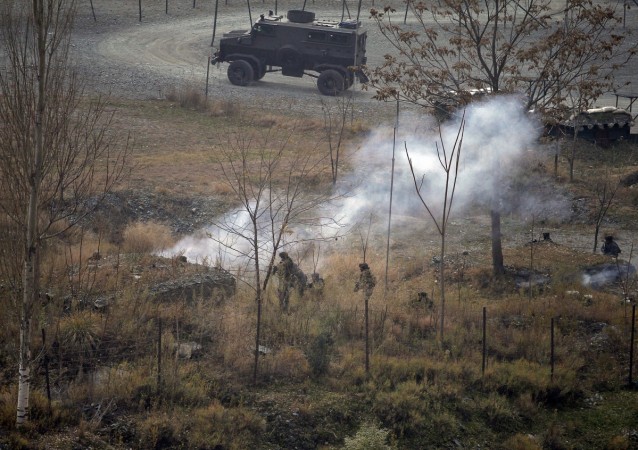 At least one Assam Rifles jawan was injured in a suspected gunbattle with People's Liberation Army (PLA) militants in Ukhrul district of Manipur, said reports.
The attack took place at Kasom Khullen area of Ukhrul district, according to emerging reports.
Some reports also suggest that United National Liberation Front (UNLF) was also involved in the gunfight.