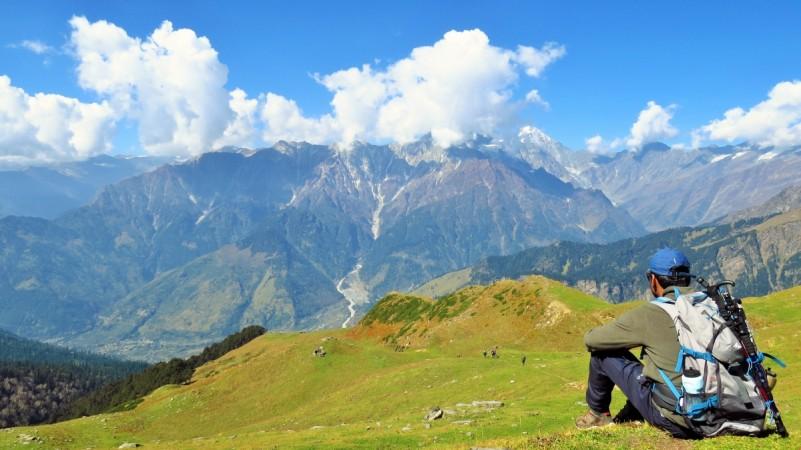 Mangaluru-based chartered accountant died on June 25, soon after he finished his trek in Himachal Pradesh.
Members of the trekking group who took him to the hospital alleged that "had he been attended immediately, they could have saved his life".
Chandrakanth Bhat, the 48-year-old CA from Puttur, was an enthusiastic trekker. He had left for the trek on June 9. The group, which had another five trekkers from Puttur reached Himachal on June 15 and started the very next day.
The expedition got over on June 25 and they returned to Reckong Peo. It is the headquarters of Kinnaur district in Himachal. At that time, Bhat had complained of having chest pain.
The group of trekkers rushed him to the hospital but doctors' efforts to save him failed.
"If doctors and nursing staff had attended to Chandrakanth Bhat immediately without adhering to technicalities such as shift timings, Bhat perhaps could have been saved," Narasimha Bhandary, a member of the trekking group, told TOI.
Chandrakanth's body was flown to Bengaluru and was later taken to Puttur by road. It was handed over to his family for performing the last rites on Wednesday.