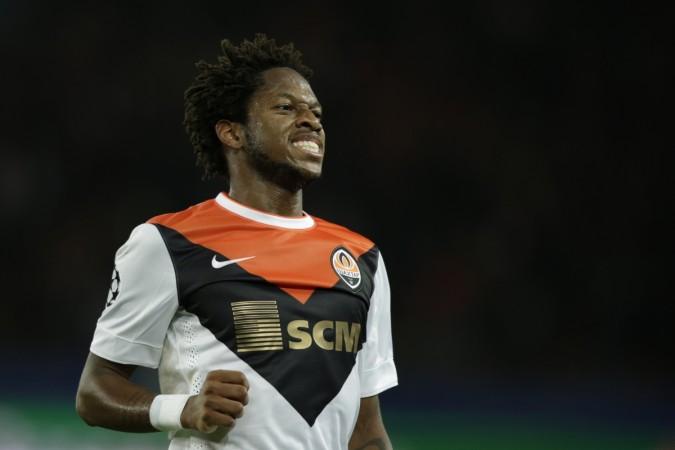 Manchester United confirmed on June 5 that they have reached an agreement with Shakhtar Donetsk Frederico Rodrigues de Paula Santos also known as Fred
A statement on Manchester United's official website on June 5 read, "Manchester United is delighted to announce it has reached agreement with Shakhtar Donetsk for the transfer of Frederico Rodrigues de Paula Santos. A further announcement will be made in due course."
What is so unusual is since then, there has been no official communication from Manchester United regarding Fred. After that, the Red Devils signed Diogo Dalot from FC Porto. The Portuguese right back completed his medical and agreed personal terms with the English Premier League, where he signed a five-year deal.
Dalot also gave an interview to his new club and the video was also released. However, none of this was done when it comes to Fred. As per the information gathered by Sky Sports, the deal should be completed before this week.
Manchester United are now waiting for Fred to get his work permit, following which his move to Old Trafford will be completed. The report from the Sky Sports claim that is "expected to go through" soon.
Have already sealed the deal for Dalot from the Portuguese club, FC Porto, Fred will become Jose Mourinho's second signing of the summer transfer window. Earlier reports said the Shakhtar Donetsk star has already completed his medical and given an interview to Manchester United's official television channel MUTV.
However, the 25-year-old's interview is not yet broadcasted either on television or on social media platforms because Fred is yet to get his work permit. Sky Sports now go on to claim the midfielder's move will go through later this week. Fred is now with Brazil at the 2018 FIFA World Cup which is currently ongoing in Russia.