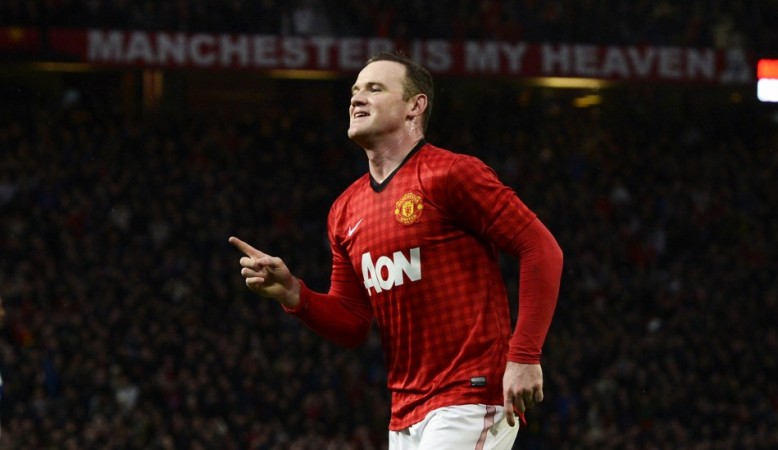 It seems like Wayne Rooney's days at Old Trafford are numbered as Manchester United officials have reportedly run out of patience after all the rumours of fiasco involving the England striker and the club's former manager Sir Alex Ferguson.
Former Manchester United manager Sir Alex Ferguson had earlier claimed that Rooney had placed a transfer request, which the England star denied. It was reported that Rooney was not happy after being sidelined in Manchester United following Robin van Persie's signing last season.
"This is not like the last time. Then United did everything to keep him. This time he is not the same player and a lot of people are starting to lose patience," The Sun quoted a source from Manchester United as saying.
The 27-year-old England striker has reportedly met Manchester United's new coach David Moyes to discuss about his future in the club. They are expected to meet again one of these days.
Adding more fuel to the fire, Sir Alex Ferguson's trusted assistant Mike Phelan, who quit the job at United last month, said that Rooney wanted to leave Old Trafford.
"Wayne is at the greatest club you can be at. Why would you want to jeopardise that, unless you want a fresh challenge and you feel that challenge isn't being met at Manchester United," Phelan told The Sun.
"Somewhere down the line there will be words said, there will be meetings. They'll see if it's still alive and worth going for or they'll call time on it," he added.
The England striker, who still has two more years left with Old Trafford in his current deal, has been linked to a few big clubs - Arsenal, Chelsea, Barcelona, Real Madrid and Paris Saint-Germain.