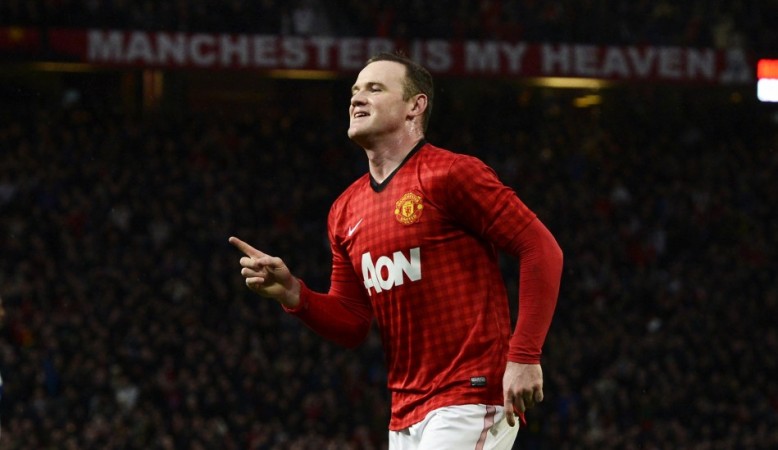 Amid rumours that Manchester United striker Wayne Rooney could move to Arsenal or Real Madrid, a report by The Sun said that his dream destination is Barcelona and not any other clubs linked to him.
The 27-year-old footballer has been linked to a few big clubs ever since reports surfaced that he had placed transfer request to Sir Alex Ferguson after being sidelined in Manchester United following Robin van Persie's signing last season. Reports suggested that he could well leave Old Trafford after nine years if the new coach David Moyes fails to convince him in the coming weeks.
The England striker has always had the Nou Camp as his No 1 choice if he was ever to leave Manchester United, according to The Sun.
The report came amid speculations that Cristiano Ronaldo and Wayne Rooney could swap places in a £90million deal between Real Madrid and Manchester United.
Real Madrid are interested in Rooney, who is valued at around £30m, and its new boss Carlo Ancelotti has been a long-time admirer of England striker and would be happy to sacrifice Ronaldo if it meant he could sign the United star, reported Daily Star.
Rooney has been linked to Arsenal for a £25million move despite Manchester United's reported policy not to sell their top players to Premier League rivals. He has also been linked to Paris St-Germain and Chelsea. He still has two more years left with Old Trafford in his current deal.