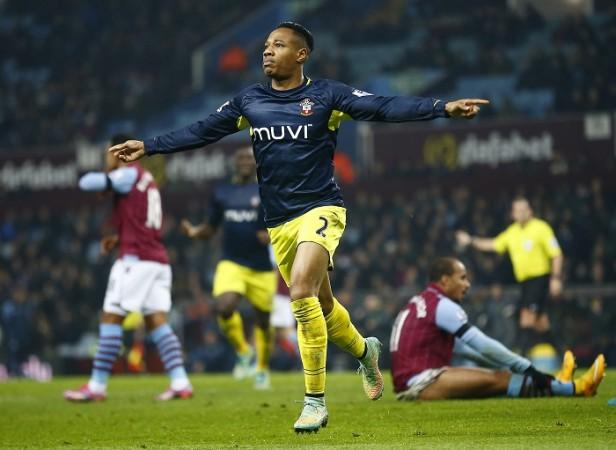 Louis Van Gaal is looking at the possibility of signing Nathaniel Clyne from Southampton in the January transfer window as the Manchester United manager targets a top-quality right-back.
Rafael, due to injuries and form, has failed to convince Van Gaal that he is the long-term solution for the position this season, with Manchester United constantly linked with right-backs.
Clyne was one of those names tipped for a possible move to Old Trafford, with Seamus Coleman of Everton also heavily linked with a move.
However, with Everton set to stay firm in their decision not to sell one of their main players, especially as they continue to struggle in the English Premier League, and Coleman only signing a new long-term contract recently, Van Gaal has reportedly turned his attention to Southampton fullback Clyne, according to the Daily Mirror.
Clyne was a person of interest for Manchester United before he made his move to Southampton from Crystal Palace in 2012, and the former Premier League champs are ready to go back for the talented right-back.
The 23-year-old has made his mark at Southampton with consistently outstanding performances, which in turn earned him England call ups, and the Saints will be loath to losing another England start to Manchester United having sold Luke Shaw last summer.
However, Clyne only has 18 months remaining on his current contract, and Southampton are working on their star signing a new deal.
If they fail to persuade Clyne to put pen to paper on a new contract, however, then Southampton might have little choice but to sell, especially if Manchester United, who face the Saints in the English Premier League on Sunday, firm up their interest over the summer.
By the end of the season, if no new contract has been signed, Clyne will only have a year left in his contract and that will put the likes of Manchester United and Liverpool, who have also been reportedly keeping tabs on the defender, in pole position to make a move.