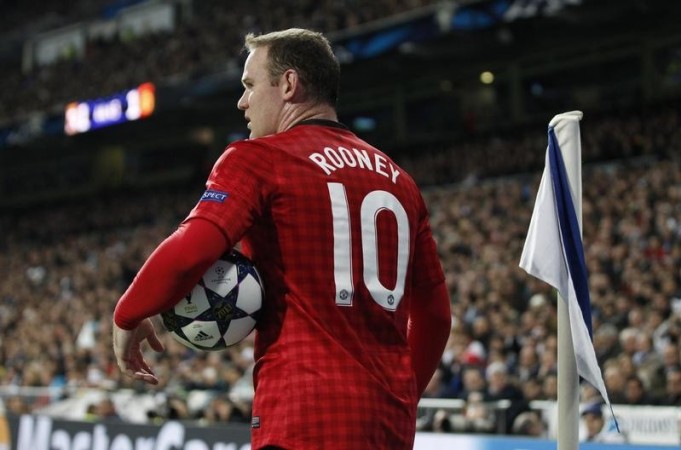 Former Manchester United legend Sir Bobby Charlton believes striker Wayne Rooney will remain at Old Trafford despite interest from Chelsea manager Jose Mourinho. Charlton is currently a member of the club's board of directors.
"Wayne Rooney is a Manchester United player and I think he'll continue to be a Manchester United player," Charlton was quoted saying in the Express.
The former England international suggests that selling Rooney would be a rash silly decision.
"We are not silly enough to make any rash decisions," said Charlton. "I don't like losing really good players and he is a really, really good player."
Charlton is much revered at United and holds the record for the club's highest goal-scorer with an impressive 249 goals. Rooney is only 53 behind Charlton and the World Cup winner hopes that his record is broken by United's number ten.
"I was hoping one day he might score as many goals as I had and that would have been really nice if it was at our club," Charlton continued, adding, "I'm still thinking that way."
If Rooney were to depart, the impact on United's squad would be sizeable, especially since the club is yet to make any notable signings in the off-season. Manager David Moyes, however, insists that regardless of whether new players are added, his squad has the capability to retain the Premier League title.
"This is the squad that finished 11 points clear at the top of the league last season so I am confident in the squad," he told Sky Sports. "But even without additions this squad will be tough opponents for any team, they will be looking at Manchester United."
"We know we will be challenged by everybody, every game we play," he concluded.
United face Kitchee in the last of their preseason games on Monday. Rooney will miss out to injury.