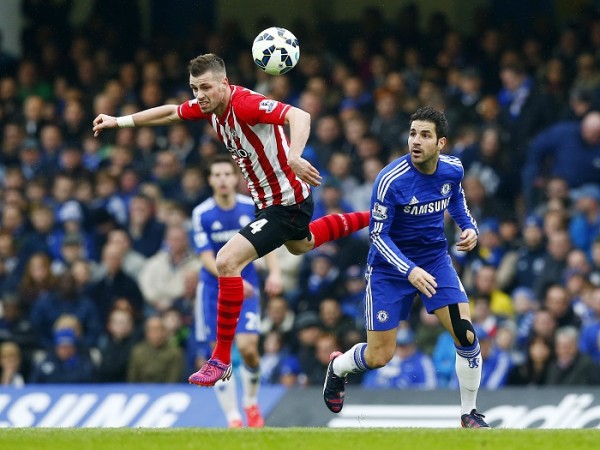 Manchester United have been linked to a lot of star players in this ongoing summer transfer window, but they have managed to rope in Memphis Depay only.
This transfer window have become seemingly frustrating for the United boss Louis van Gaal as most of his targets have gone on to join other clubs. But now he is desperate to complete the signing of Southampton's star midfielder Morgan Schneiderlin before Manchester United's summer tour of USA, according to The Guardian.
Schneiderlin has been linked with the Red Devils for quite some time now. The Red Devils also made a £20 million bid for the Frenchman but the St Mary's club had refused earlier.
Southampton manager Ronald Koeman said that he is ready to sell the player only if United agrees to pay £27 million. But Van Gaal feels that he is valued at around £25 million.
"Every player has his price and we have experience as a club of selling players. Last season we sold some players, and if there is interest in Morgan then OK. But it has to be at the price the club wants. He is one of the key players or our team, an international player. And I don't think is a problem for Manchester United," Koeman told the media.
In the last summer transfer window, Southampton had lost players like Adam Lallana, Dejan Lovren and Rickie Lambert. It looks like they are already on the look-out for a replacement for Schneiderlin. A move to the Theatre of Dreams is viable, if the United agrees to pay the amount that the St Mary's club had asked for. The Old Trafford are set to leave for the US tour on Monday.