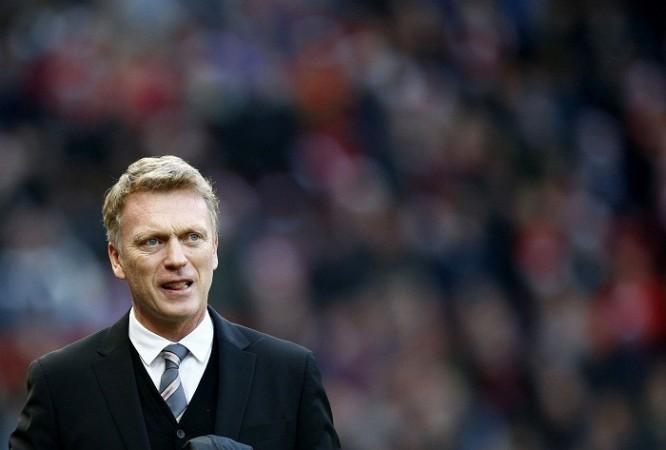 An unnamed English Premier League club have made an official bid for Manchester United target Cruzeiro playmaker Everton Ribeiro, the player's agent and the Brazilian club confirmed.
United have been heavily linked with a move for the Brazilian, with the player also coming out on a couple of occasions and expressing his admiration for the Premier League champions.
And now, Ribeiro's agent Robson Ferreira revealed a bid had been made in the January transfer window, although he refused to name the club.
"We did bring a €10 million offer to Cruzeiro for Everton Ribeiro but we won't reveal the club in order not to affect the negotiations, after all they are in the middle of their season," Ferreira told Lancenet.
"We presented the offer to Cruzeiro, we talked and we will schedule another meeting within the next days.
"The club want to keep him and the player also wants to help the club in the Copa Libertadores. We'll try to merge all the interests."
The 24-year-old Ribeiro was named last season's best player in Brazil and has spoken about wanting to move to Europe in the near future. United could do with some creativity in midfield, and some Brazilian flair might just be the kind of tonic needed to get out of the current mire that they find themselves in under new manager David Moyes.
However, Cruzeiro are not keen on letting Ribeiro leave, and will do everything in their power to hold onto their asset after rejecting the €10 million bid.
"Everton Ribeiro is one of the players that arrived at Cruzeiro with a lot of potential and, along with his teammates, he managed to turn that into reality," the Brazilian club's director of football Alexandre Mattos said.
"He achieved individual awards, he is happy but there was no offer to convince the club's president. An offer from England arrived and Cruzeiro turned it down immediately.
"Maybe an offer will come that will make Cruzeiro understand it would be a mistake not sell, but the important thing is knowing how to find a replacement of the same level."