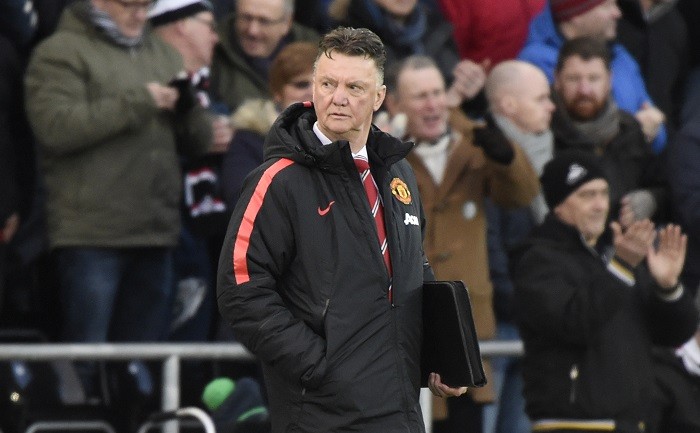 Southampton manager Ronald Koeman claims that his Manchester United counterpart Louis van Gaal uses fear to assert his authority in the team.
Koeman is well versed with van Gaal's style, having worked as the Dutchman's assistant at Barcelona from 1998-2000.
Although the duo got on very well with each other during the early days, van Gaal and Koeman's relationship fell apart while the two worked together at Ajax.
Koeman blamed van Gaal for his eventual sacking from Ajax in 2005, and the Manchester United boss later claimed in his autobiography that his former colleague was "weak."
And now Koeman, who has helped Southampton do very well in the Premier League this season, has now given some of his insights on van Gaal's coaching techniques.
"When you bring Van Gaal in the house, you bring in quality, but you also bring in someone who thinks he knows everything and that will cause clashes," Koeman told the Daily Mirror.
Although the 51-year-old admits that he learnt a lot from van Gaal, he insists that there is a "big difference" between the managerial techniques of the two.
"There is a big difference between him and me as managers. I was his assistant at Barcelona after the World Cup in 1998. I learned a lot of things from him, but the way he handles his players is totally different from the way I work. I don't put as much pressure on the shoulder of players."
"When you have Van Gaal in charge, it is a fact that there is fear in his team. The players have a fear for Mr Van Gaal. That is not always good."
Koeman went on to say that the Dutch Football Federation were keen to bring in a manager with a soft touch" after van Gaal resigned as the Netherlands head coach to join Manchester United.
"After Van Gaal coached the Dutch national team at the World Cup, the Dutch federation had to decide to bring in a manager who would bring in a soft touch," added Koeman.
"The players needed an arm around their shoulder. A manager who is calmer than Van Gaal."