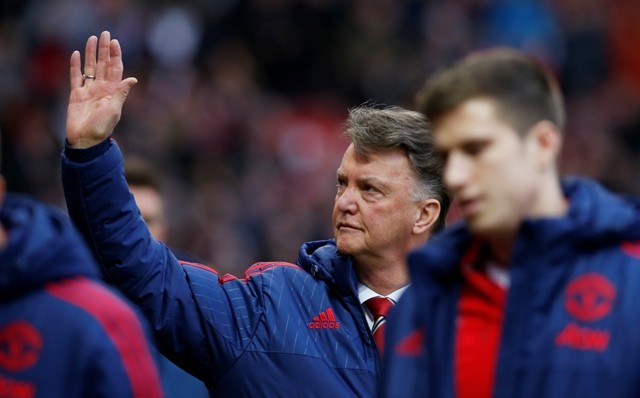 Is Jose Mourinho set to be the new Manchester United manager? Reports in British media have claimed a change could be taking place in the Red Devils' management quite soon. And after Louis van Gaal's side's shock defeat at home to Southampton last Saturday, the speculations cannot be undermined at any cost.
The Times has reported on Monday Mourinho, who was sacked midway this season from Chelsea, is desperate to bag the United job, and the Portuguese manager is also holding steady talks with the United staff.
Also, according to the Daily Mail, Mourinho's agent Jorge Mendes, who rubbished claims of his client writing a six-page "love letter" to Manchester United just days ago, has made fresh contact with United chief executive Ed Woodward following United's Premier League defeat on Saturday.
Charlie Austin not only bagged his debut goal for Southampton in the 1-0 win but also ensured the Red Devils supporters have immense reasons for a heartbreak. That heartbreak did lead to anger and the entire United team along with Van Gaal was booed off at the end of the match at the Theatre of Dreams.
"I'm very disappointed I cannot reach the expectations of the fans," remarked Van Gaal after the match. "They have — or they had — great expectations of me and I cannot fulfil them. So I am very frustrated because of that."
Sources have also claimed to The Sun the Dutch coach has also engaged in talks regarding his future with Woodward on Sunday, and the ex-Bayern Munich manager is also reportedly read to walk away rather than wait for an official release from the club.
Manchester United have also not made a single signing in the January transfer window so far, and it is less than a week to go for the window to shut.
"Undoubtedly, it has been a season of under-achievement given the investment that was made in the summer," former Man Utd CEO David Gill said. "I'm not going to sit here and say it's that attractive — for me, what we did in the past was great. [But] We want attractive football."