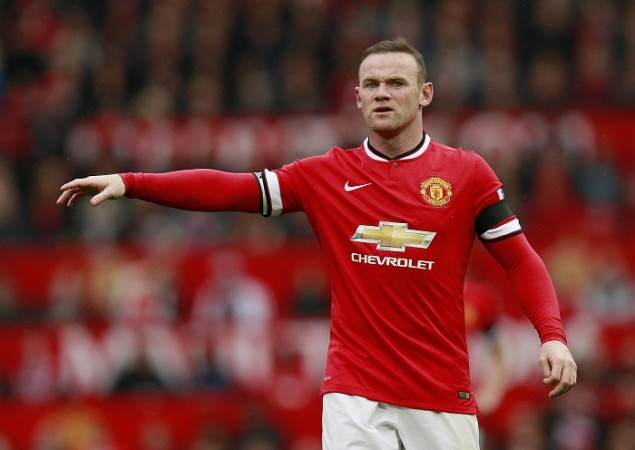 Ever since Adidas signed a world record deal with Manchester United, the primary question has been "How will the Adidas-Manchester United shirts look."
Various possible designs have leaked online, with some of them sending those eyebrows raising all the way past the forehead.
However, the closer the actual launch for the new Adidas designs get, the more realistic the leaked photos seem to look.
Of course, all that might mean is that the people leaking those "new away kits" and "home kits" are just more proficient in Photoshop, but the latest leaked kits of Manchester United to do the rounds, certainly look real enough, with the images getting the best possible compliment as well – a thumbs-up from the Twitterati.
The leaked away kit on Thursday shows a black and orange strip, with Adidas replacing Nike at the top right after 13 years.
Adidas won the Manchester United kit-contract battle before the start of last season, inking a record 10-year deal worth a mammoth £750 million.
Manchester United played with Nike kits for the final time this season. Come next season it will be all about Adidas, and it will be interesting to see if the actual jerseys resemble the ones leaked online.