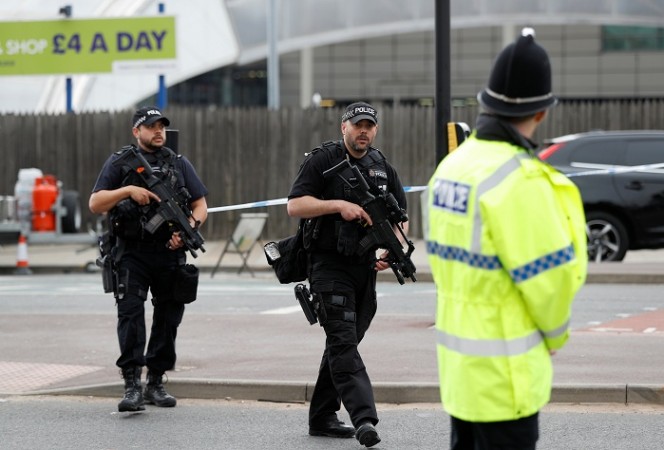 A bomb disposal team was dispatched to Castlefield Campus in Manchester on Thursday after witnesses reportedly heard police shout "take cover" in the campus. There appears to be a bomb threat in the region.
The Greater Manchester Police initially said that it was too early to say whether the bomb threat alert was associated to the officials' current investigation into the Manchester bomb attack which occurred on Monday.
A deadly blast had killed at least 22 people and injured more than 59 in Manchester on Monday. A large crowd had gathered at the Manchester Arena for famous US pop singer Ariana Grande's concert. The explosion occurred at the end of a concert, and a suicide bomber was believed to be behind the attack.
The police said that several roads in the region were shut shown and officers are "currently assessing the situation."
Thursday's call-to-action turned out to be nothing, with the police saying: "This incident has now been deemed safe and the cordon has been removed. Apologies for any confusion."
They also said in a statement: "There was a cordon in Hulme, not Trafford, as previously suggested, relating to a possible suspicious package. This has now been deemed safe and the cordon has been removed."