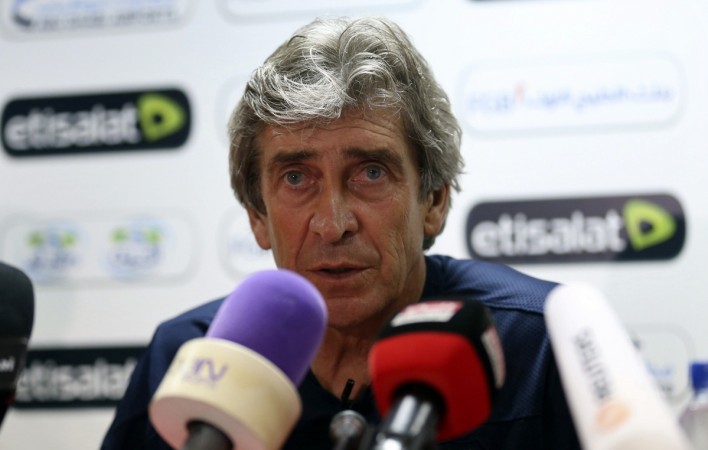 Premier League champions Manchester City are reportedly planning a mass clear-out of home-grown players, , according to Sky Sports, despite the UEFA placing a hefty fine and squad restriction on the club after they failed to comply with the Financial Fair Play (FFP) rules.
The Citizens, who are now allowed only a truncated squad of 21 players for next season's Champions League as a punishment for breaching the FFP rules, are reportedly looking to sell the likes of Micah Richards, Jack Rodwell and Scott Sinclair in the upcoming transfer window.
The decision is surprising, considering the Champions League squad restriction includes a condition that says at least four out of the 21 players need to be homegrown, meaning the players will have to be either English or must have spent three years in an English club's academy.
Also, the English champions will not be able to do much spending in the transfer market this summer as their budget has been restricted to £49m by the UEFA.
But despite all this, City are certain of selling right-back Micah Richards, who has been at the club for 13 years. The 25-year-old has managed only 10 appearances in all competitions this season, due to injuries and the superb form of fellow right-back and Argentina international Pablo Zabaleta.
City, who are reportedly ready to accept a cut-price offer for Richards, will probably be looking to snap up Arsenal's Bacary Sagna on a free transfer this summer. The Citizens feel that the 31-year-old, who has refused to sign a new contract with the Gunners after they refused to meet his wage demands, will be a perfect back-up for Zabaleta.
Midfielders Rodwell and Sinclair are also expected to be offloaded this summer as none of them seem to fit manager Manuel Pellegrini's plans for the next season.
While Rodwell has not been able to establish himself at Etihad, owing to a series of unfortunate injuries since joining from Everton for a fee of £12m in 2012, Sinclair - who arrived from Swansea City for £6m the same year - seems surplus to the Citizens' star-studded squad.