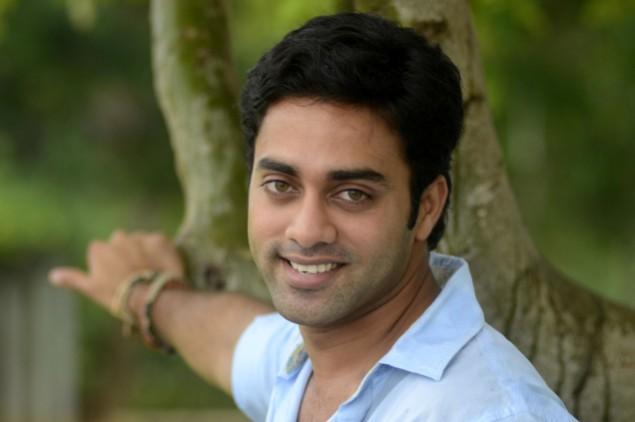 Telugu actor Navdeep ‏has teamed up with Rana Daggubati, Prabhas, Sudheer Babu and a few other young Tollywood actors to create a small fundraiser campaign called Mana Madras Kosam, which aims to gather relief funds for Chennai.
On Thursday, Navdeep tweeted, "We as a group of tollywood actors r working on a small fundraiser campaign for chennai relief this weekend and a bunch of kind hearted friends r sending some essentials by road with the help of national disaster relief authorities tmrw morning! Stay strong Chennai we r with u !! We r doing everything we can from here!!"
Meanwhile, Navdeep's team is also collecting food, medicine and other relief material and ferrying them to the rain and flood affected people in Chennai and Cuddalore. The actor requested his followers to donate relief material for the cause.
Navdeep tweeted, "@RanaDaggubati just confirmed that ramanaidu studios filmnagar shall be a collecting point for supplies being sent again this sunday :)" Rana Daggubati also requested his fans, "Please send whatever you feel like to Ramanaidu studios Film Nagar we will ensure that its sent to chennai!!#manamadraskosam"
Sushanth tweeted, "Am told food, water, sanitary & medical supplies are the need of the hour. Trucks arranged by colleagues & we are all loading them. #Chennai A lot of you want to contribute but may be looking for a way to do it. Let's contribute by sending supplies for now #ManaMadrasKosam Food,water,sanitary & medical supplies needed!Do send supplies to RamaNaidu studios or to any reliable source that you know #ManaMadrasKosam"
Cuddalore is another place, which has been badly hit by rain, but has not seen much relief work done. So Navdeep's team is working on it. He tweeted, "Can someone kindly update me about cuddalore... We shall try n send one truck there!" Later he added, "Truck 1 ready to leave! More coming soon! Thanking each n everyone once again!"
This young actors' group is visiting the Inorbit, Manjeera and Kukatpally Forum malls to collect donations from their fans on Sunday. Navdeep, Allari Naresh, Lakshmi Manchu and others tweeted, "10 of ur fav actors will b at Inorbit, manjeera & kukatpally Forum malls on Sun Dec 6 between 4-7pm to collect money for #manamadraskosam."