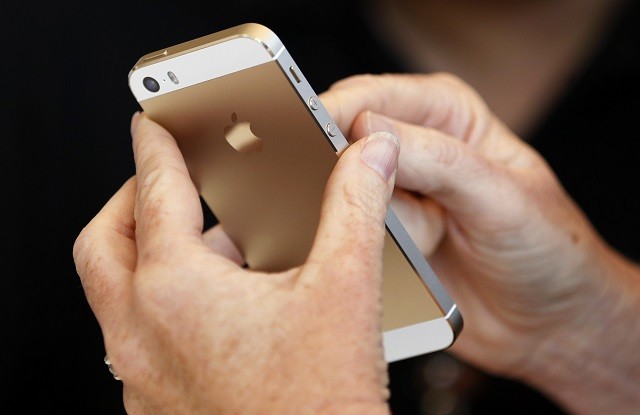 With great power comes great responsibility. But a senior manager at a Foxconn factory in Shenzen took advantage of his superiority to lead a mutli-million-dollar scandal of stealing and selling thousands of iPhones.
According to AFP report, the Taiwanese man named only as Tsai with the help of eight other executives planned and executed the robbery of 5,700 iPhones between 2013 and 2014. By selling those stolen iPhones, he reportedly made $1.5 million.
But the illicit operation was exposed during an internal audit of the factory, leading to his arrest by the Taiwanese authorities. As per the report, Tsai has since been released on bail.
If found guilty of the charges for breach of trust, Tsai could be jailed for a maximum of ten years. But there is no word on when the final verdict on the case will be reached.
The stolen iPhones were a part of internal testing and not for sale. Once tested, the products are supposed to be scrapped. But Tsai saw a window of opportunity there. The stolen models were iPhone 5 and 5S, but it remains unclear if the handsets were tested or not before being sold off.
This incident may come as a major blow to Foxconn since Apple is their biggest client. Especially at this crucial time where the newly-elected President of the United States Donald Trump is offering the iPhone maker incentives to locally manufacture its phones. Foxconn could lose a major chunk of its revenue.
Foxconn's profits took a plunge by 31 percent in the second quarter of 2016 due to low iPhone sales. During that quarter, the manufacturer made 17.7 billion New Taiwan dollars, which was a massive decline from NT$25.7 billion a year before.