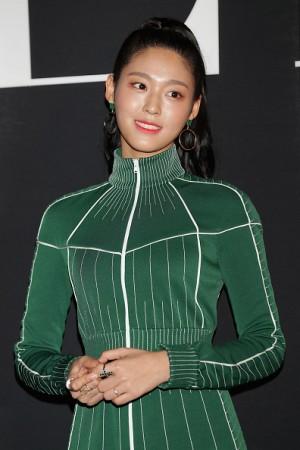 The South Korean man, who is currently serving his term in prison for sending Seolhyun sexually explicit messages, is suffering from a mental disorder.
The perpetrator has been sentenced to six months in prison and two years of probation by the Incheon District Court. The presiding Judge Son ordered the accused to undergo 40 hours of sexual violence therapy and a 5-year ban from working with or around children and minors. In addition to the prison term, if the accused commits an additional felony, he will be subject to six-month imprisonment.
Schizoaffective disorder is a psychological disorder where the affected person experiences a combination of schizophrenia symptoms like hallucinations, mood swings, depression or mania. According to Yonhap News, the man is accused for multiple offences including sending extremely lewd and derogatory messages. The severity of the messages has led to the victim experiencing a high level of fear, outrage and humiliation.
The accused has sent AoA's Seolhyun nearly 50 direct messages of sexually derogatory content and lewd videos on her Instagram for over six months. The accused in question continued to commit the crime even after Seolhyun filed a lawsuit against him.
Quoting Judge Son "It seems suffering from schizoaffective disorder had some influence on the crimes but it will not be acknowledged as insanity. Though the defendant declared he was reflecting on his actions, it is doubtful if he is really apologetic seeing the messages he sent after he discovered he was being taken to court".
Seolhyun made her debut as a member of AOA in 2012 with "Angels' Story". The singer gained prominence with songs like "Miniskirt" and "Shorthair". The latest album "Bingle Bangle" was released in May.