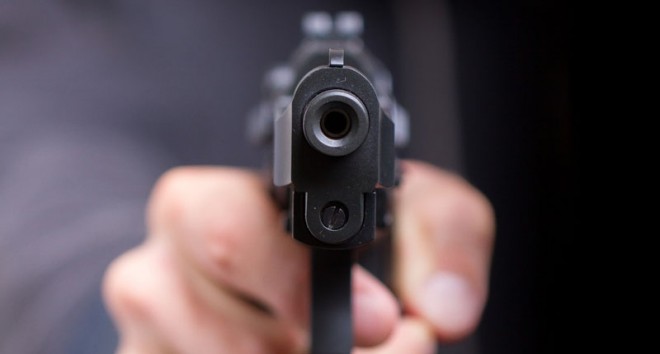 In a bizarre incident, a man in Kansas, United States, robbed a bank last week so that he could go to jail and avoid his wife, according to the court documents.
The man, Lawrence John Ripple, 70, had a fight with his wife and told her on Friday that "he'd rather be in jail than at home." After the fight, Ripple walked to a bank in Kansas City and handed a note to the teller on which he had written that he possessed a gun and wanted money, Reuters reported.
After reading his note, the teller gave him almost $3,000. However, instead of making a quick getaway, Ripple sat in the lobby and narrated his crime to a security guard, telling him that he was the perpetrator. Ripple was later taken into custody.
The stolen money was returned to the bank. No one knows the details of Ripple's fight with his wife, and there was no lawyer listed for him. Ripple's wife could not be reached for any statement either, according to reports.
According to the website of Wyandotte County Detention Center in Kansas City, Ripple was no longer with them. A Wyandotte County Sheriff's office spokesperson was reported as saying that he was shifted to a federal facility in Leavenworth, Kansas.