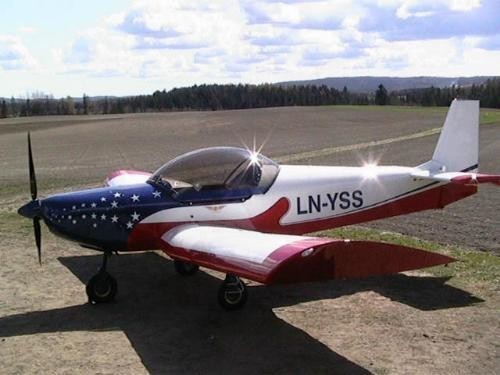 A student pilot was thrown from an experimental aircraft over the southeastern region of Tenessee, US, after the airplane's cockpit canopy opened, reported Reuters.
The victim, who has not been identified, fell to his death from an estimated 2,500 feet over the ground while he was being trained by his instructor in a Zodiac 601 aircraft on Friday.
Search crews in rural Tennessee began looking for the man's body on Friday, but they were unsuccessful. They resumed the search on Saturday and located his body in a tree line at around 11:45 am (local time). "They found him in a tree line, not too far off the road," about a half-mile from a volunteer fire station," Bob Gault, spokesman for the Bradley County Sheriff's Office, told Reuters.
Gault said that the aircraft left the Collegedale Municipal Airport, a public-use airport in Tennessee, with two pilots onboard on Friday afternoon. It is not yet known as to how long the pilots were flying before the accident took place.
The victim was reportedly not wearing his seat belt in the small two-seater plane and fell down, when the out-of-control plane went nosedive at the time of the incident. "The people inside the plane were not wearing seat belts," Bradley County interim fire chief Troy Spence told WRCB-TV. "So when they lost control of the plane, in an attempt to regain control of the plane, the passenger was ejected."
However, the instructor managed to land the plane at the Collegedale Municipal Airport, which is located about eight miles from where the victim fell to his death. Local reports suggest that the victim was an experienced pilot who was getting trained to fly the plane that he had recently purchased.
The Federal Aviation Administration and the National Transportation Safety Board have been notified. Investigators will begin a probe to learn more details about the cause of the accident.