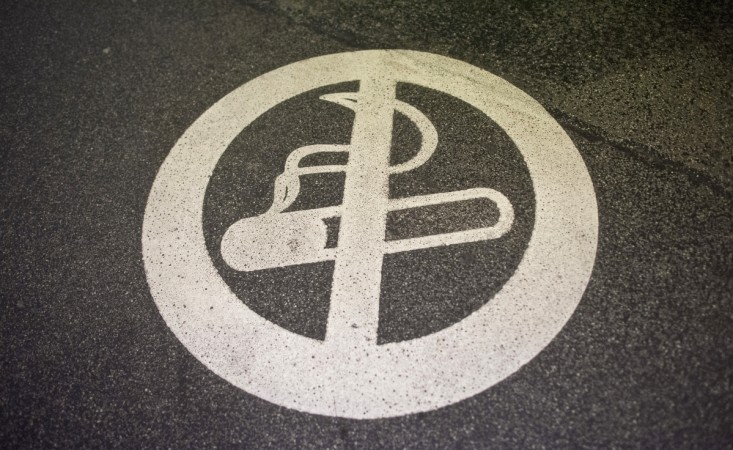 In a freak accident, a Colorado man has run a van over his own head, sustaining some critical injuries.
The driver, whose name is not disclosed, was reportedly reversing his vehicle out of his driveway at 6:37am on Sunday, 26 October, when he accidentally dropped a burning cigarette in the front pocket of his jacket, according to a news release from the local police.
In an attempt to avoid being burnt and hopefully, to shake the cigarette off his body, the man jumped out of the moving van in frenzy, without hitting brake. However, the vehicle, which was still moving backwards, knocked down the man. And the front tyre of the moving van rolled over his head, critically injuring him.
He has since been hospitalised and reports said that although his injuries are quite severe, they are not fatal.
An relative of the injured man, who was in the passenger seat of the car during the accident, has escaped unhurt.
The cause for the weird accident is currently being investigated by the local police.
There have been similar accidents and those involved had escaped by a hairline. In 2006, a Texan man, Truman Duncan, fell onto the railway track while riding along the front of a train car.
Although he tried back-pedalling as fast as he could, an oncoming train ran over his legs. However, Duncan is alive and well, albeit lacking almost half his body, according to Listverse.