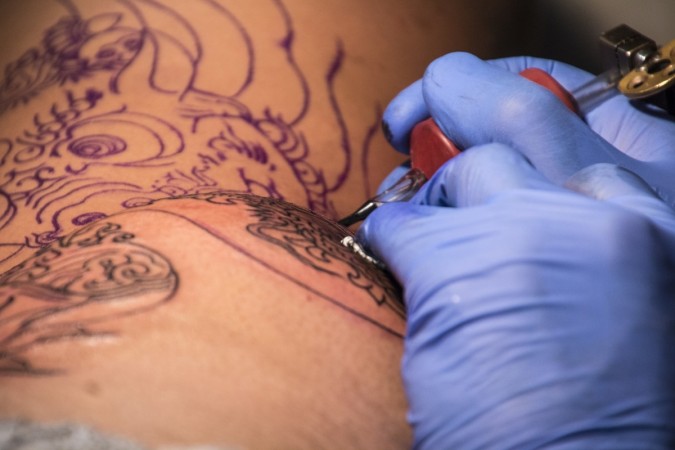 The Bombay High Court (HC) has granted relief to a man who wanted to join the Central Industrial Recruitment Force (CISF) but was denied the opportunity because of a tattoo.
Shridhar Mahadeo Pakhare was declared unfit on medical grounds as he had a tattoo on his right arm. However, the Bombay HC has asked the CISF to reconsider Pakhare's enrolment and take his case as an exception.
A bench comprising RM Borde and RG Ketkar observed, "The religious sentiments of a citizen shall have to be given due weightage and especially while making recruitment to a higher post such exceptions are made."
"There was no reason for the employer to apply the same parameters and hold the petitioner ineligible. Apart from this, there is no dispute that the tattoo has been removed to the extent of 90 percent," the bench said.
Candidate claims
A determined Pakhare approached the Bombay HC after he was left helpless. Referring to his rejection by the CISF, he pointed out that in the advertisement for the jobs in CISF, it was nowhere mentioned that a candidate should be debarred from recruitment if he/she has a permanent tattoo carved on their bodies.
Pakhare appealed to the court that he had tried to remove the tattoo on his arm by undergoing laser treatment and that he has almost removed 90 percent of the tattoo. He stressed that the tattoo is also a religious symbol and it would nowhere interfere with duties assigned to him.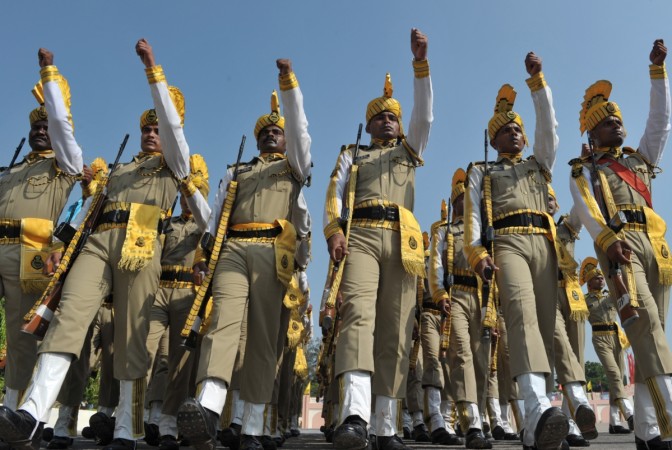 He went on to challenge his rejection and alleged that the CISF had adopted discriminatory practices for appointing candidates with all the designations. He recalled a CISF advertisement from 2017 which allowed such tattoos — specifically if it had a religious connection, the Indian Express reported.
Bombay HC accepts exception
The court took up the point raised by CISF in rejecting Pakhare and said, "The post for which the petitioner applied debars a candidate and holds him medically unfit if any tattoo mark is found on his body."
"Merely because the post claimed by the petitioner is subordinate to the post of sub-inspector, different parameters with respect to medical fitness cannot be applied," the HC bench observed.
The bench also pointed out at the Medical Board which certifies a candidate to be medically fit or unfit and reaffirmed that it's fairly admitted that the petitioner is otherwise eligible to secure employment and could have been considered except for the reason assigned by the Medical Board.
Earlier this week, the Delhi High Court (HC) had upheld the enrolment norms of the IAF which restricts candidates seeking enrolment in IAF from sporting permanent tattoos on their bodies, except in special cases (tattoos of religious importance).