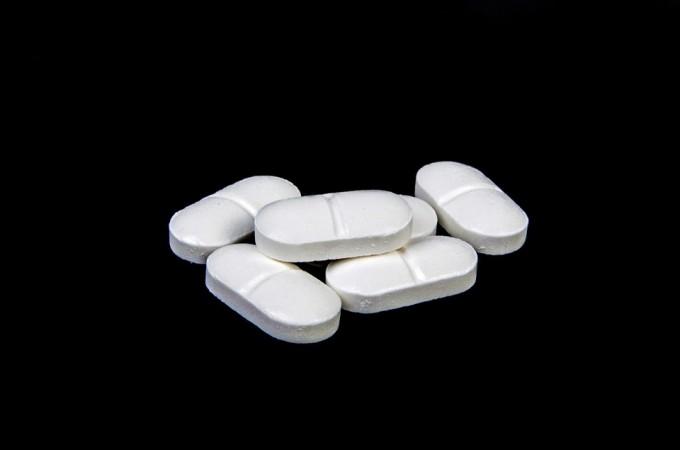 A man from Lincolnshire in east-central England claims that he unexpectedly turned gay after taking painkillers to treat an injury. The 23-year-old man was prescribed the painkiller Pregabalin, also known as Lyrica, after breaking his foot in an accident earlier this year.
Scott Purdy said he dumped his girlfriend after he realized that he was attracted to men. According to Nottingham Post, the company which manufactures the drug said it is "an important and effective treatment option for many people living with chronic neuropathic pain, generalized anxiety disorder and epilepsy."
"I noticed my libido for women had gone and I was wanting male attention," he said, "I was with a girlfriend I had been with for around six months. I had never been interested in men. When I was younger I was a little bit curious but..."
Scott says that he is very happy with the change. "It's made me feel very open. It's liberating," he added.
Scott has prescribed Pregabalin after he started experiencing negative side-effects on taking Codeine. He added: "I'm not angry, because it's made me who I am."
A spokesman for the pharmaceutical company Pfizer said: "The clinical effectiveness of this medicine has been demonstrated in a large number of robust clinical trials among thousands of patients living with these conditions. To date, the worldwide exposure to pregabalin is an estimated 34 million patient years."
The spokesman added: "If you are taking a medicine and experience any unexpected side effects, we recommend that you immediately report these to your doctor or to another healthcare professional, such as a nurse or carer. The Medicines and Healthcare Products Regulatory Agency (MHRA) can also be contacted through its Yellow Card reporting system."