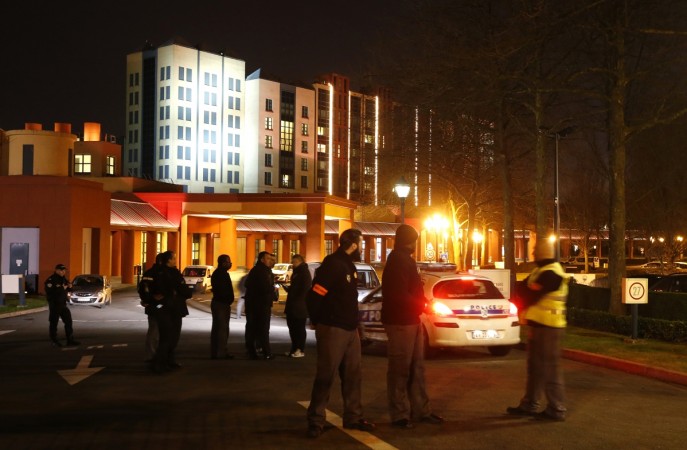 A man carrying two guns and a box of ammunition was arrested at Disneyland's New York Hotel in Paris on 28 January. He was also carrying a Koran.
The metal detectors at the entrance of the Disneyland-owned hotel rang as the 28-year-old man's luggage was being screened.
"During a routine security screening checkpoint at one of our hotels, weapons were discovered in a guest's luggage through our X-ray machine," BBC quoted Disneyland's spokesman Francois Banon as saying.
"The police were immediately notified and the individual was arrested. We continue to work closely with the authorities and the safety and security of our guests and cast members is our utmost priority," he added.
The man also reportedly had a female companion who the police have not been able to take into custody yet. They had made a statement that the female companion of the accused man had been detained, but soon clarified it was not the right person.
The Police told CNN that the man, believed to be a Paris resident, said that he was carrying the guns for his safety.
The theme park, which is 30 km from Central Paris, was not shut down after the arrest was made unlike when Paris was under attack.
France has been in a state of emergency ever since the terror attacks in Paris in November 2015 that killed 130 people. French President Francois Hollande seeks to extend the three-month emergency period by another three months despite criticism from various stakeholders. France continues to stay on the list of targets by ISIS, Europol has warned.